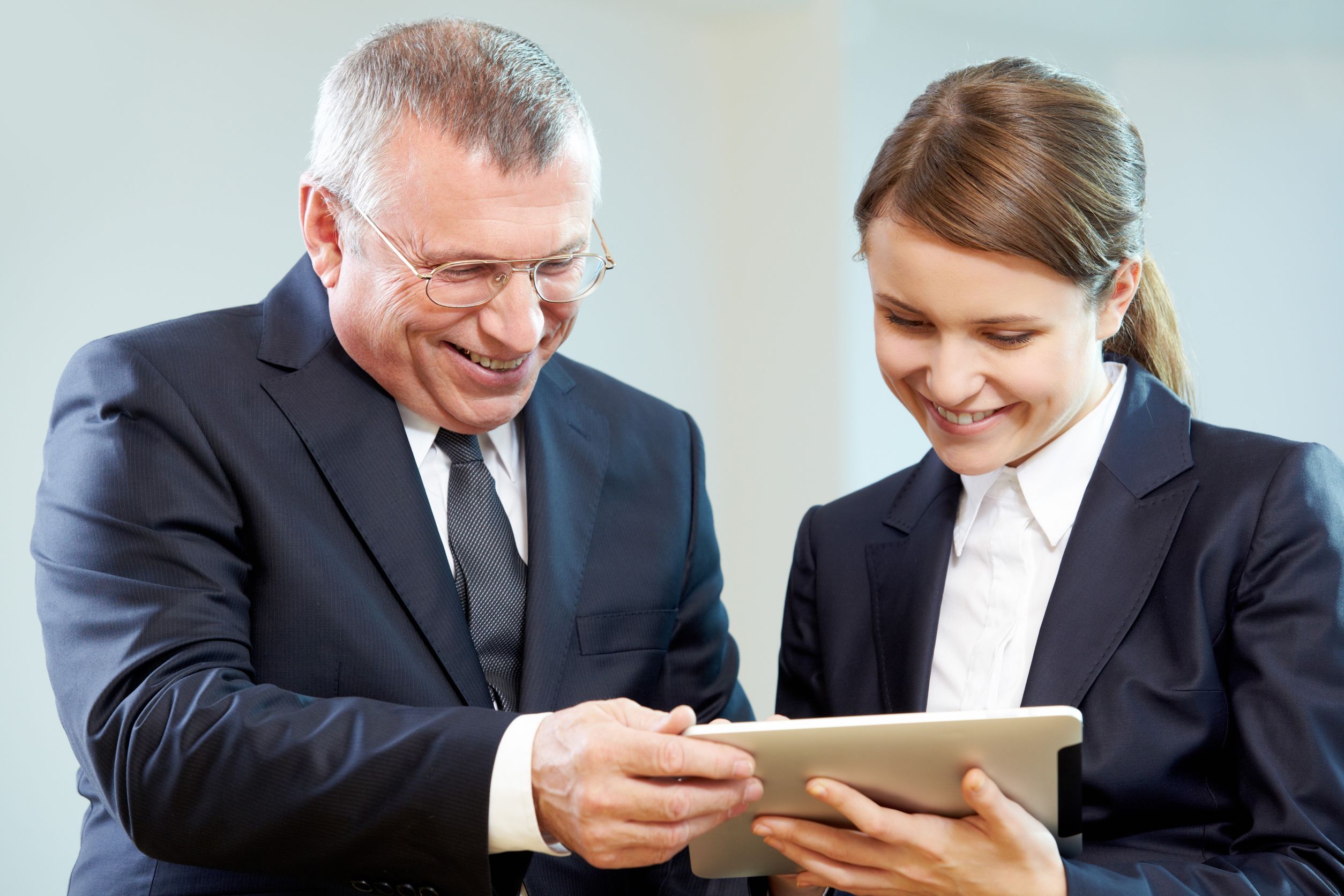 The 5 secrets of great bosses, according to Entrepreneur.
When you think of your best boss ever, what did he or she do that created an inspiring work environment for you? How did he or she act to enable your high performance and high engagement each day?
I've asked thousands of people in my leadership programs and keynote audiences these questions. The answers I hear are consistent. Great bosses do five vital things daily to create workplace inspiration and serve their employees well.
Before I share these five secrets, let me pose a different question: Would your employees, today, say you are their best boss ever? The answer may not be a resounding "yes" from every employee.
Today's entrepreneurs invest a great deal of time and energy in their businesses. If you're like many small-business owners, you put greater thought into your products and services than you do into your company's culture. Thing is, culture — the quality of your work environment and the relationships you have with your employees — drives everything that happens in your organization, good or bad.
Click here to read the entire article >>
Author: