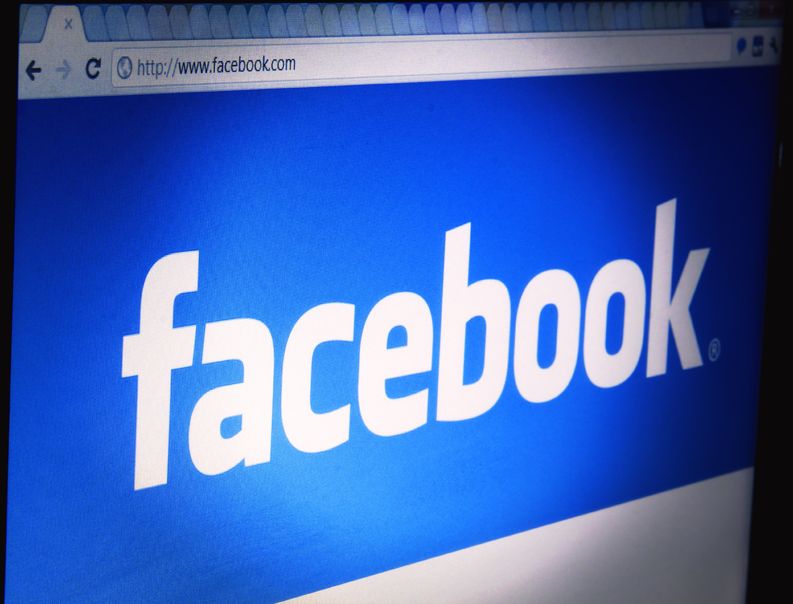 The 5 Facebook posts you should delete from your page, according to Ragan.com.
For brands that dally in social media spaces—Facebook in particular—transparency and authenticity are the key to gaining popularity and earning "likes." So it's a difficult decision whether to delete a particular post.
Let's face it. Not everyone loves your brand. Some see your Facebook page as a public forum to deride you. You have two options: Engage the person or ignore him. Both have their potential pitfalls, and it's the job of a social media manager to weigh those possible outcomes and choose the best course of action.
Click here to read the full post >>
Author: