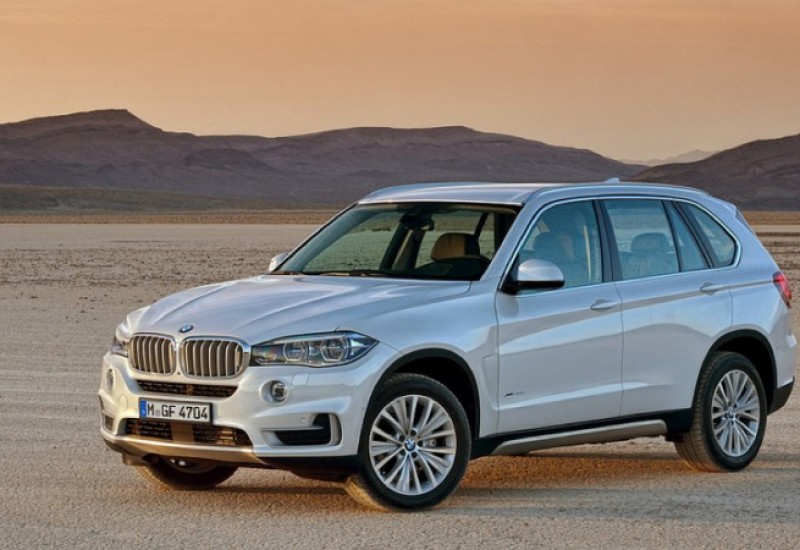 The 2014 BMW X5 unveiled by Pursuitist.
After months of teases and grainy photos, we now have our first official look at the 2014 BMW X5. The third generation of BMW's highly successful SUV drops a few pounds (actually 200), gets a little sportier look (but not less family friendly), and adds a rear-wheel drive option.
The new 2014 X5 will be offered with a 3.0-liter, single-turbocharged inline-six with 300 horsepower and 300 lb-ft of torque, as well as more robust 4.4-liter twin-turbocharged V-8 with 445 horsepower and 480 lb-ft of torque. A 3.0-liter diesel six will be introduced in 2014. It will offer 255 horsepower, 413 lb-ft of torque. BMW claims the V-8 will go from 0-60 in an impressive 6.2 seconds.
Click here to read the entire post >>
Author: