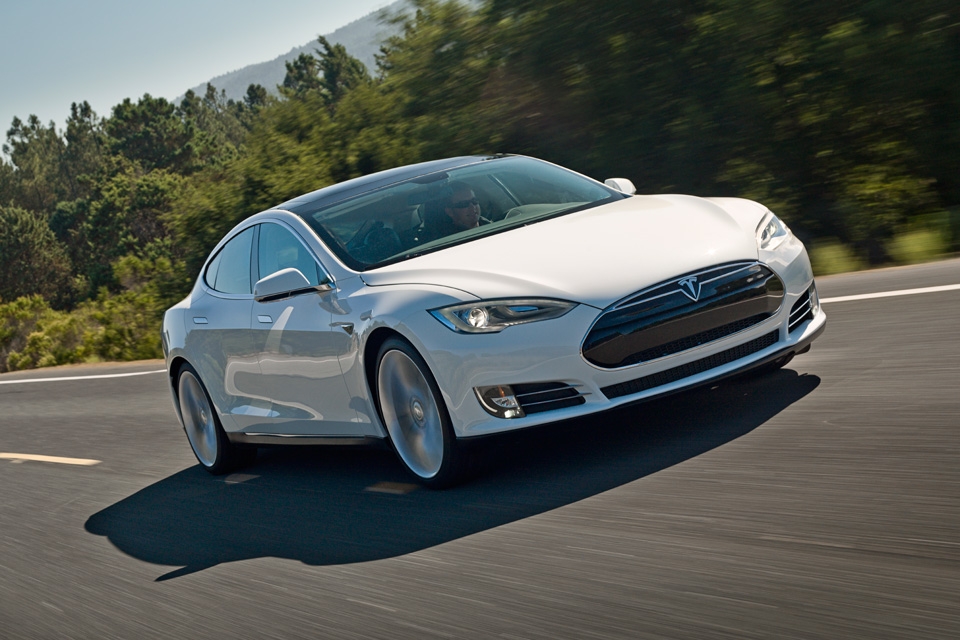 According to The Detroit News, Tesla fire caused by impaled battery.
The CEO of electric car company Tesla says a battery in a Model S that caught fire this week was apparently impaled by a metal object.
Elon Musk gave more detail in a blog post Friday about the fire that became an Internet sensation and unsettled Tesla investors. He also defended the car's battery technology.
Musk wrote in a blog post Friday that fires are more common in conventional gas-powered vehicles.
Click here to read the entire article >>
Author: