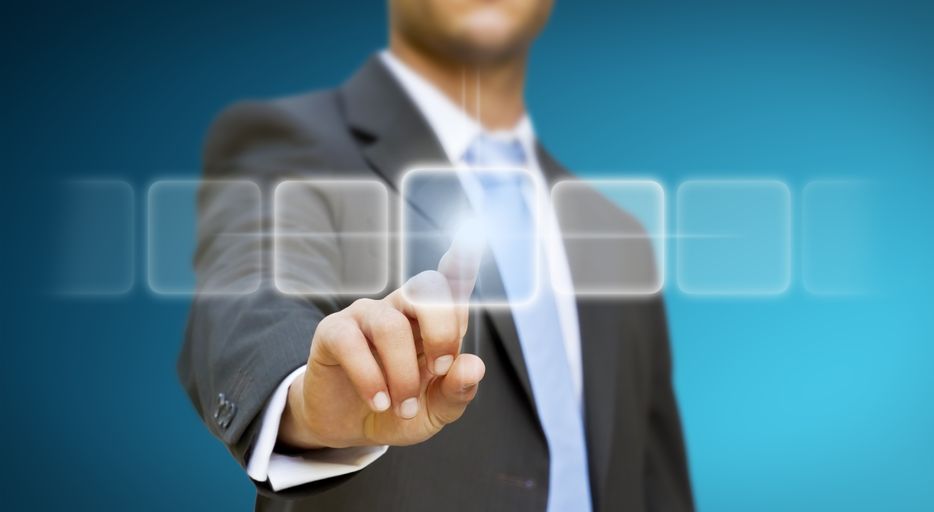 ADP is one of the oldest DMS companies, founded in 1949 to provide payroll services. In 1972, the Dealer Services division was formed to provide data processing to dealerships. Now, the core Payroll portion of ADP has decided to spin off the Dealer Services division into a new company. What does this mean for you as a dealer?
First, there will probably be a name change. In the SEC filing ADP says, "In connection with the separation and distribution, we will change our corporate name and operate under a new brand name. Without the ADP brand name, we may not be able to maintain or enjoy comparable name recognition or status under our new brand." I'm not sure this will matter. DealerTrack successfully renamed Arkona to DealerTrack DMS and when UCS took over R+R, they kept the R+R name and dropped UCS name and logo.
Next, ADP could be shopping for some new technology companies. According to the Sec filing, "Dealer Services will be able to pursue its growth strategies and prioritize investment spending as it sees fit." No longer will they have to ask "big ADP" for the money.
DMS companies in the past have used investments to acquire revenue and clients. In the 80's and 90's, they bought up their competing DMS companies and took on those dealer customers. During the next decade they bought companies to upgrade their technology. ADP purchased Dealer Solutions in an attempt to replace their old legacy system with a Microsoft-based DMS. When that system failed, the loss was hidden in complex reporting of the old ADP corporate filings. Now that ADP's Dealer Services stands alone, they could suffer the fate of R+R who suffered financial losses when they tried to upgrade their ERA system to Microsoft Dynamics. This angered stockholders who approved the merger/takeover by UCS. ADP announced in the SEC filing two distinct operations; Automotive Retail that contains their DMS products and the new Digital Marketing division.
Digital Marketing is the fastest growing technology area in dealerships. Some of the tightest packed workshops at the Digital Dealer Conference are on Digital Marketing strategies and have included speakers from companies like Google. What does this mean for the less exciting Automotive Retail division and the core ADP DMS product? Fortunately, this is one of the most stable parts of ADP's business. Most dealerships and dealership groups might be able to someday do their own Digital Marketing, but cannot develop their own DMS. Not only are the current "off the shelf" ERP offerings inadequate for our unique tri-invoicing/inventory structure, but the DMS must interface with and be certified by the manufacturer. The R&D costs of developing a new DMS is over 60 million today but you can create a website for free. In fact, most dealers that I ask tell me that their own website brings them the best leads. They have their own in-house digital marketing specialist that works daily on increasing their SEO rankings.
What about content? Anyone can buy a subscription to the vehicle content and pictures, but factory certification takes 3-5 years each. Does this mean that the DMS giants are betting on the wrong horse? Will they focus on the new and exciting Digital Marketing instead of spending more efforts to make the core DMS product better? For some of the older DMS companies, it is hard to justify spending any money on their legacy DMS system when dealership clients are held captive by long-term contracts, factory certification, or employees that don't like change. DMS monthly support charges keep rising and provide the huge cash cow that the old DMS companies need to venture into the more exciting Digital Marketing. DealerTrack spent a reported 1 billion for Dealer.com. The only problem with this type of spending on Digital Marketing is that it takes about ten years to develop a new DMS and when newer employees and management start demanding a DMS that is faster, easier, and at a lower price, the old DMS companies might have already spent their investment dollars on Digital Marketing products that dealers could replace with their own technology to save money.
I'm actually excited about this new spin off of ADP's and for dealers, I think you'll find a DMS company that is more focused on our industry instead of payroll processing.
Author: