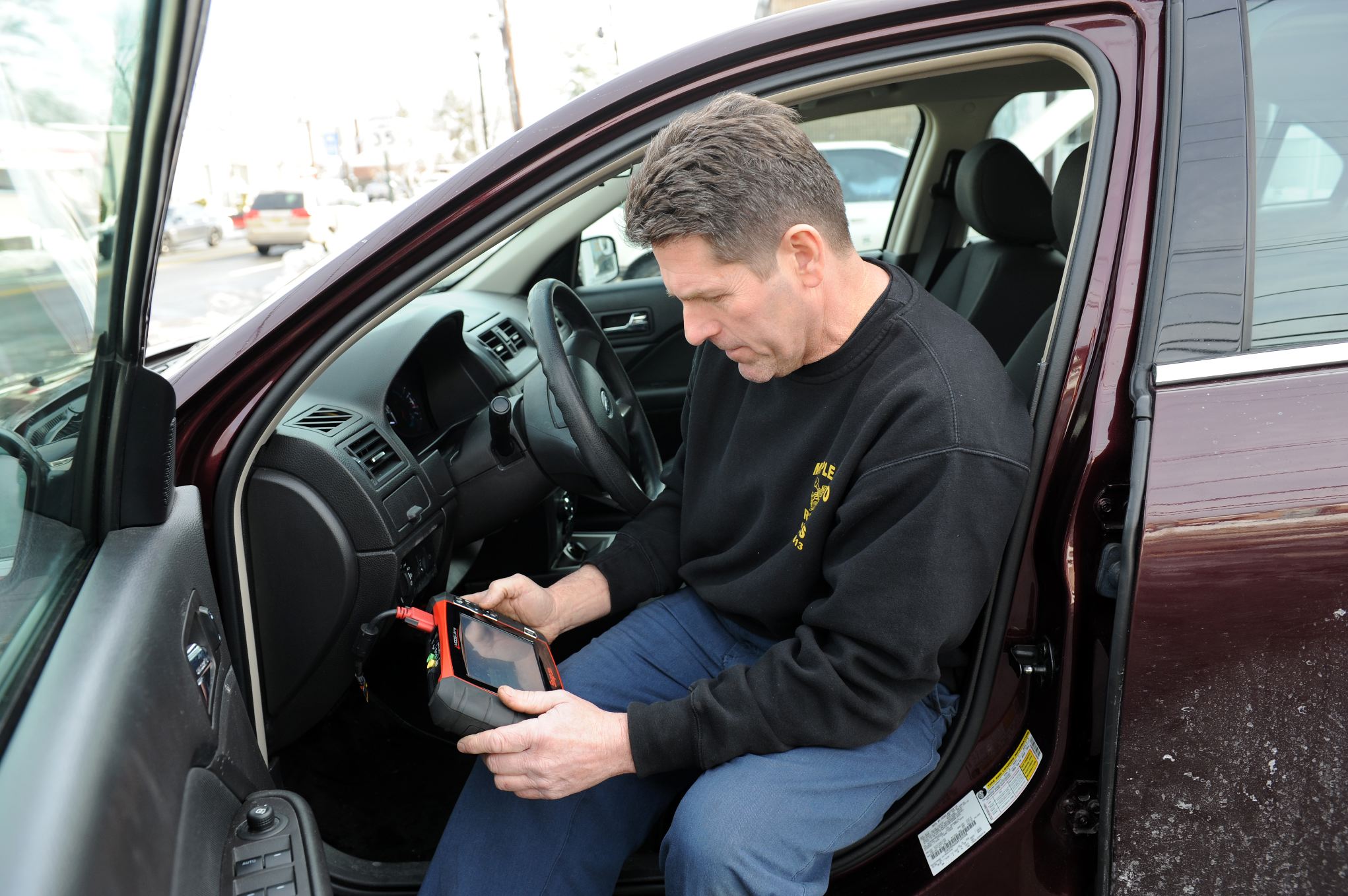 Technology is costly for North Jersey auto repair shops, according to NorthJersey.com.
Changing technology might make car owners' driving experiences easier, but for North Jersey auto repair shop owners, their expenses have increased as quickly as they adapt the new equipment to their business.
The days of lifting the hood of an ailing vehicle and snooping for a problem are gone. Now, auto repair shops are outfitted with scanners that diagnose problems in car engines and they must buy expensive equipment to repair vehicles.
"We have to stay on top on what is changing," said Randy Harris, manager at J&J Auto Maintenance in Waldwick. "You either keep up or get left behind, but it costs you to keep up."
Click here to read the entire article >>
Author: