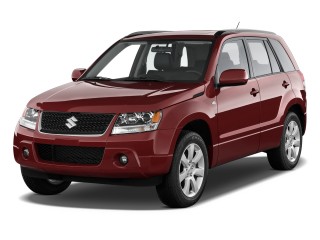 According to The Detroit News, Suzuki is recalling 200,000 vehicles for air bag issues.
The recall covers the 2006-11 Suzuki Grand Vitara compact SUV and 2007-11 Suzuki SX4 passenger cars. It does not include vehicles that have already been fixed under a special coverage problem.
Suzuki said the sensor mat installed in the front passenger seat can develop an electrical circuit disconnection over time as a result of repeated flexing of the mat from use of the seat. When a circuit disconnection occurs, the air bag warning lamp is illuminated, the air bag remains enabled. In a frontal impact of sufficient force, the front air bag will deploy even if there is a child in the front seat. Air bags are supposed to disconnect if a small adult or child is sitting in the front seat because of the danger of injuries. Other complaints said adults were improperly classified as children and the airbag was deactivated.
Click here to read the entire post >>
Author: