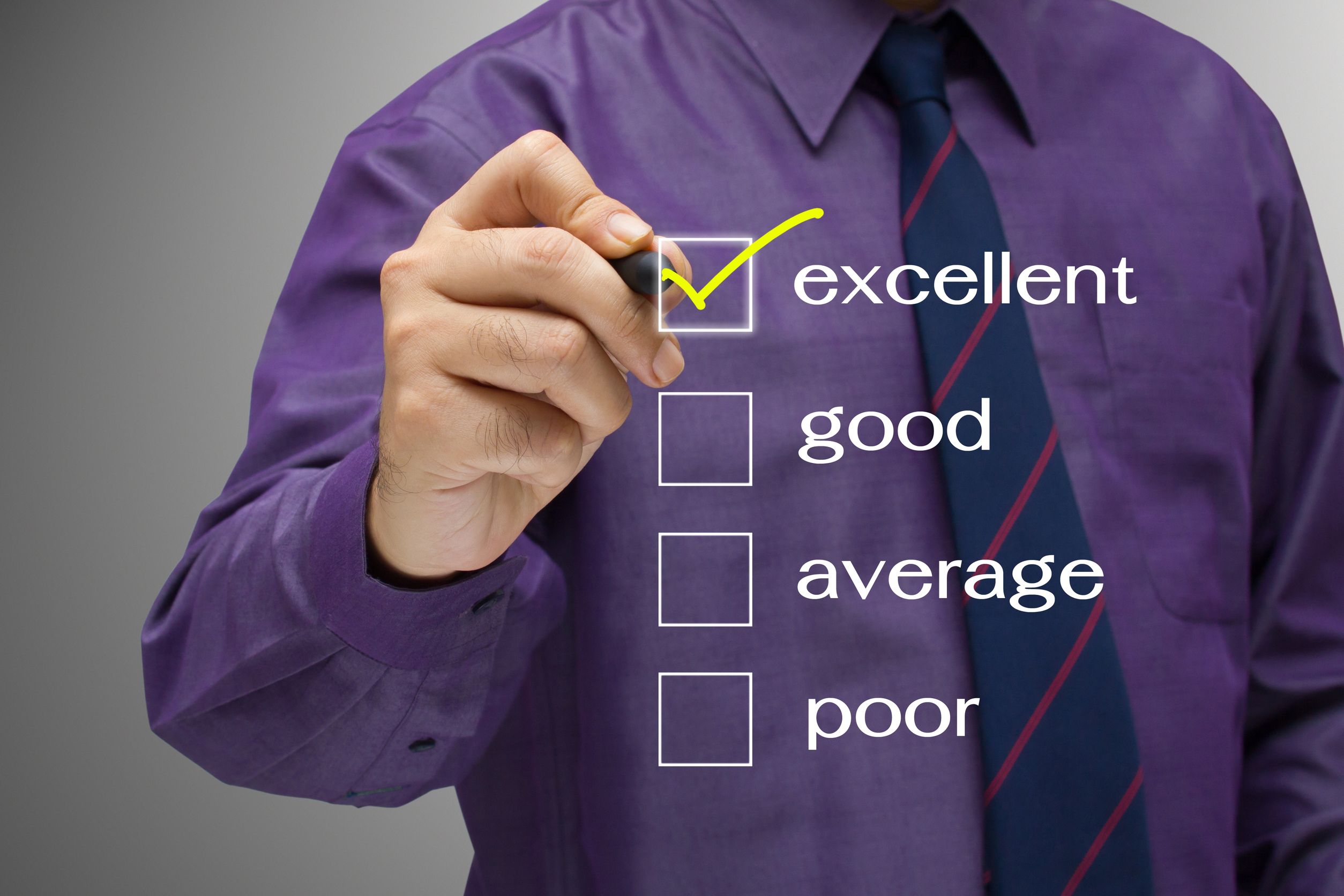 Most automotive dealerships and businesses are currently doing some form of marketing. You may be sending out email newsletters, notifying your customers of their appointment times with quick text message reminders, and even advertising your vehicles and special promotions through social media. But do your customers have a simple and direct way to provide you with the valuable feedback that you need to improve your services and grow your business?
Some dealerships rely on customers who call in or visit them in person to voice complaints, give praise and provide general feedback. But if you are using that method, you are missing out on a large amount of more diverse feedback that you could be gaining from other less vocal customers, or those who do not have the time or inclination to call or visit.
Automated surveys are an easy and engaging way to reach out to your customers and gain the honest feedback you're looking for.
How an Automated Survey Solution can Help
If you plan to do regular surveys, you should definitely consider using an automated survey solution for your needs. Creating and distributing surveys can take time, so there are many solutions available online to help you with the process.
Most automated survey solutions include an editor, to allow you to easily create survey questions and add design elements. Depending on your individual survey solution, it may then host the survey online or help you to post it to your social media pages, website or email newsletter.
Automated survey solutions also collect and organize your survey data so you can focus on analyzing your results.
Benefits of Survey Marketing
The most obvious benefit of survey marketing is the ability to gain direct feedback from your customers about your products and services. You may not even realize a potential issue or improvement that you could make until a customer brings it to your attention. And, as a customer-focused business, you should be responding to customer requests and feedback. This allows you to keep your customer satisfaction high.
In addition to gaining feedback, customer surveys can also help you to spot customer trends. For example, if you ask your customers:
How do you most often find out about our sales and specials?
a) Social Media
b) Flyers
c) Newspaper Ads
d) Email Newsletters
e) Dealership Website
If, let's say, you put out a flyer every month advertising your sales and only 2% of your customers are finding out about your sales through flyers, it may be time to reevaluate your marketing strategy. Flyers may not be worth the expense.
Surveys also provide a way for customers to express positive or negative experiences with your customer service staff or your sales process. You should always include a large text box in your survey where customers can write about any other issues that were not covered in the survey, or upon which they wish to provide further information.
When to Do Surveys
The timing of your survey is as important as the questions. Here too, an automated survey solution can help. One of the best times to survey a customer is soon after they visit the dealership to make a purchase or pick up their vehicle after maintenance. A prompt survey lets the customer know you are still engaged and are following up with them, and it also asks them for feedback when the experience is fresh in their mind.
Rather than remembering to send each customer a survey after their visit, you can set up a timer in your automated survey solution that will automatically send the customer a survey one day (or any time you select) after their most recent visit. Not every survey solution offers this option. It must be a survey solution that can be integrated with your dealer management system.
If you have the option to integrate your survey solution into your existing dealer management software, it can be ideal. Each customer will receive a survey when it is most relevant to them, and you will gain the most useful feedback.
In addition to surveying individual customers, you should do regular surveys of a wider customer group on a regular basis.
Conclusion
Surveys are one of the most effective tools for gaining useful customer feedback that you can use to improve your business. In order to make your survey marketing manageable, you should use an automated survey solution that can help you create, distribute and track your surveys.
Many solutions are available online and can be used with your dealer management system for optimal results.
If you're not currently using survey marketing, there is no better time to start. You can gain a large number of interested participants by advertising your surveys on your social media pages and website, and also through your email newsletters. Happy surveying!
Author: