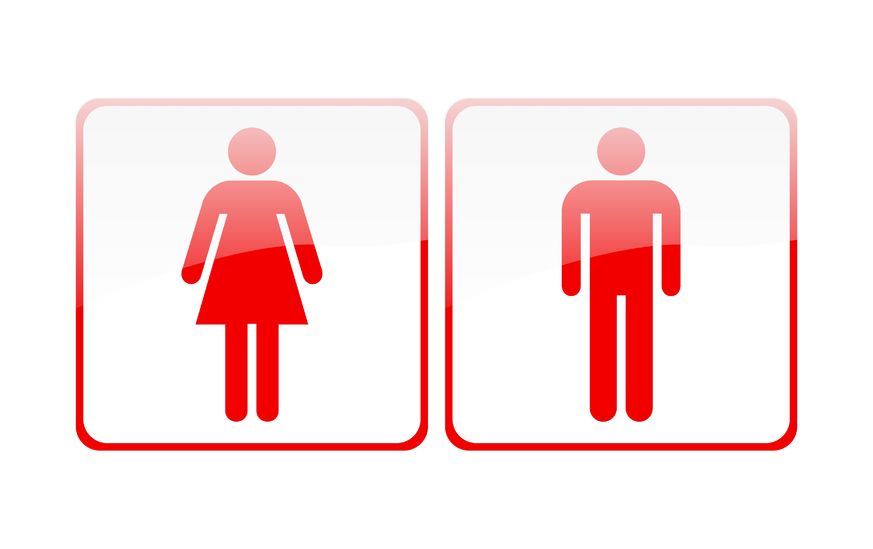 According to Philly.com, survey finds gender affects car shopping decisions.
Women are more likely to prioritize safety and affordability in shopping for cars, while men appear to seek out cars based on exterior styling and "rugged" reputations, according to an online survey.
Researchers from auto information company Kelley Blue Book collected online surveys from 13,000 U.S. adults who visited KBB.com between January and June. The site offers insights on car pricing and reviews. Surveys were anonymous and linked to responders' online shopping data.
Click here to read the entire post >>
Author: