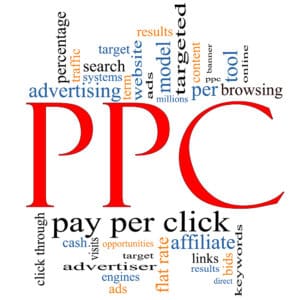 Supercharge Your PPC Workflow, from Search Engine Watch.
There are a never-ending number of tasks needed for successful PPC workflow. Sometimes it feels like there is too much to do and too little time to do it. Establishing a routine for PPC optimization helps calm the chaos. Supercharge your PPC workflow with these daily, weekly, monthly, and quarterly tasks.
Daily:
Daily tasks should be done even on your busiest days. If you have meetings most of the day, do these items first.
Check performance on all accounts, first thing, and put out fires. Don't let anomalies go by more than a day without investigating them.
Budget pacing. We've all heard stories about a monthly budget being blown in a day. Don't let this happen to you. And be sure to check for any budget-limited campaigns where you might be able to increase your budget, if possible, for more conversions.
Social PPC performance check. Update promoted posts, and pause underperforming posts or ads. Also pause posts that are old or outdated. A current social PPC campaign is a successful one.
Click here to read the entire article >>
Author: