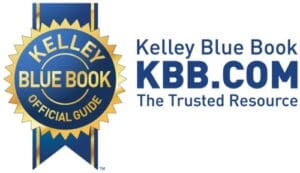 Subaru Tops Kelley Blue Book List for Resale Value, from The Wall Street Journal.
A half a decade ago, when auto executives were trying to survive one of the worst downturns in the industry's history, Subaru was quietly beginning to surge.
The Japanese auto maker – known for quirky wagons and crossovers – has moved beyond niche status, going on a U.S. sales tear while keeping incentive spending to an absolute minimum. Sales have nearly tripled since 2008, and grew 24% in 2014, racing past a half million vehicles.
Autodata Corp. says Subaru's incentives are among the lowest in the industry, well under $1,000 per vehicle sold. This combination of momentum and pricing discipline has made for remarkable brand strength, and the winners are the 2 million people who have bought a Subaru since 2009.
On Friday, Kelley Blue Book, somewhat of a pricing Bible for pre-owned car purchasers, put Subaru at the top of its 2015 model-year brand and category winners of the annual best resale value awards. Subaru, owned by Japan's Fuji Heavy Industries Ltd., and Lexus scooped up top honors for best brand and luxury brand, with Subaru producing three model winners and Lexus cleaning up with six.
Click here to read the entire article >>
Author: