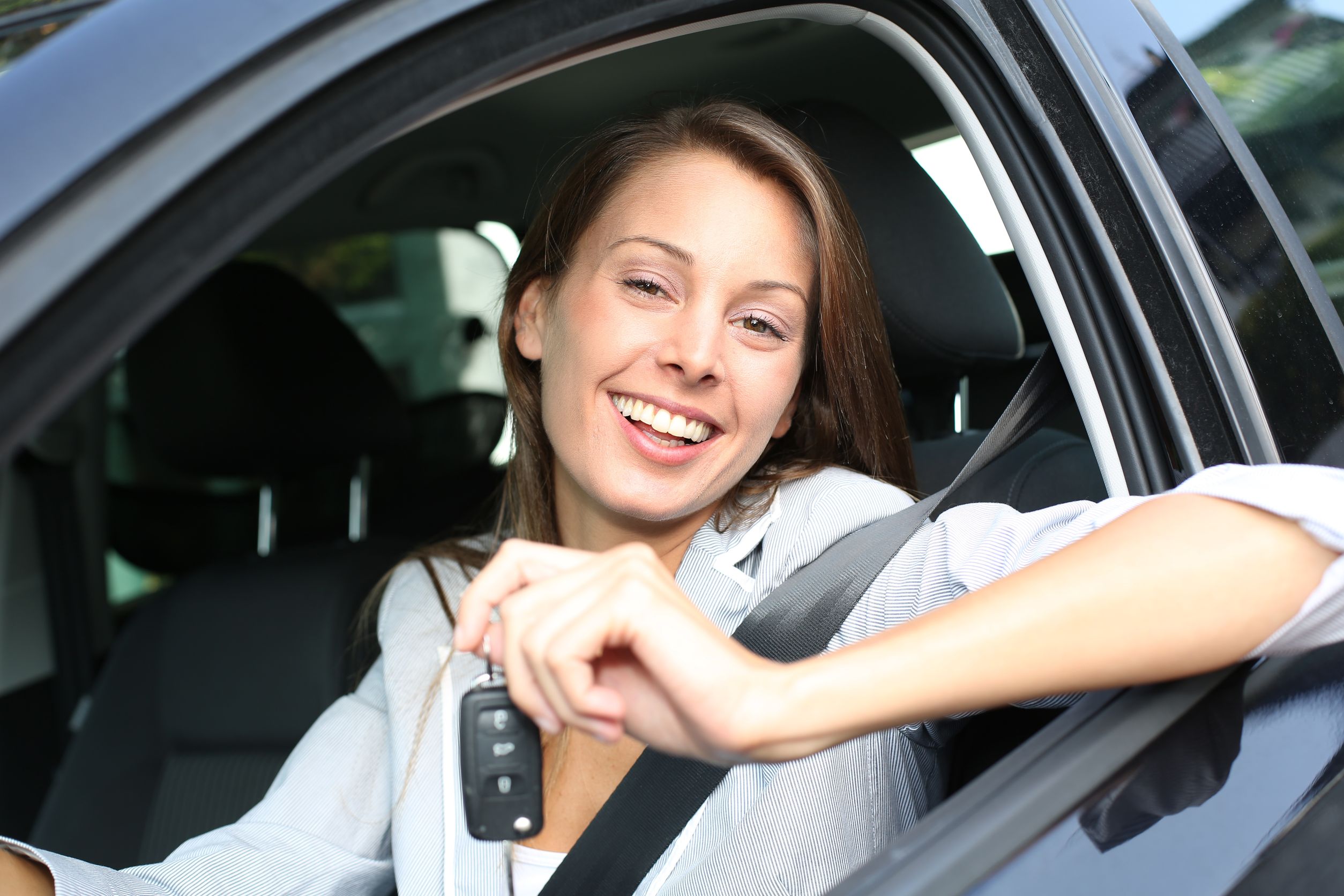 Generation Y will buy cars when paychecks allow, according to The Detroit News.
Young Americans will eventually buy automobiles when their pocketbooks and paychecks allow them to make such a large purchase, according to a new study released Thursday.
A Deloitte LLP study released Thursday found that those in Generation Y — a generation of nearly 80 million born after 1980 — have specific ideas for what they want in a car. And although they don't have the same affinity for vehicles as their parents and grandparents, an overwhelming majority still want to own a car or truck.
"While Gen Y may not necessarily scrutinize horsepower, acceleration times or engine size, they do have clear needs, wants and desires, especially when it comes to remaining connected to all of their lifestyle technology while on the road," said Masa Hasegawa, principal, in a statement. "This is good news for carmakers, who already offer — or are bringing to market — many of the features Gen Y consumers most want in a vehicle."
Click here to read the entire post >>
Author: