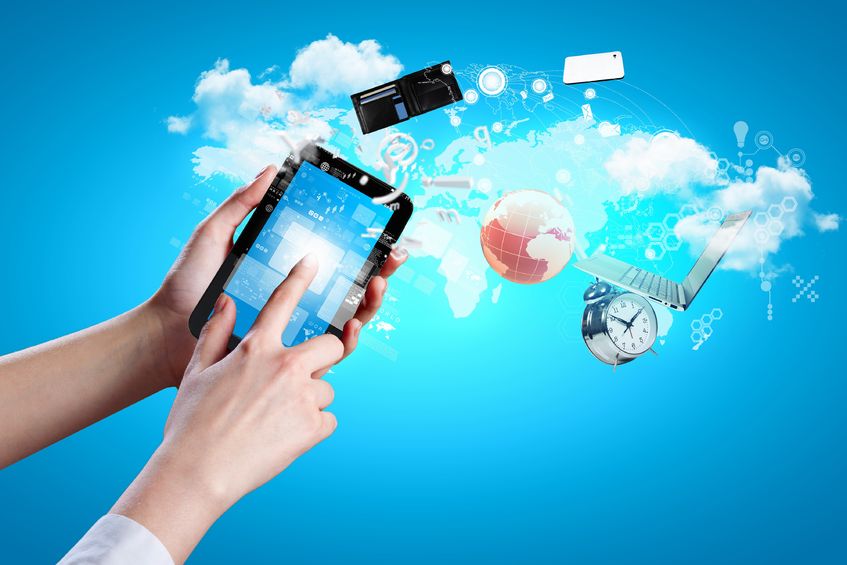 Auto shoppers 71% more influenced by digital ads, according to ADWEEK.
Of the millions of American consumers planning to soon buy an automobile, 21 percent say that digital advertising will affect their purchase decision, says a joint report from the Interactive Advertising Bureau and stats company Prosper Insights.
That's 71 percent more than the average population, per the study, which surveyed 6,200 car shoppers and 19,774 regular consumers over the course of several months last year. Marketers from Ford to Fiat attending the North American International Auto Show might want to take note.
Click here to read the entire article >>
Author: