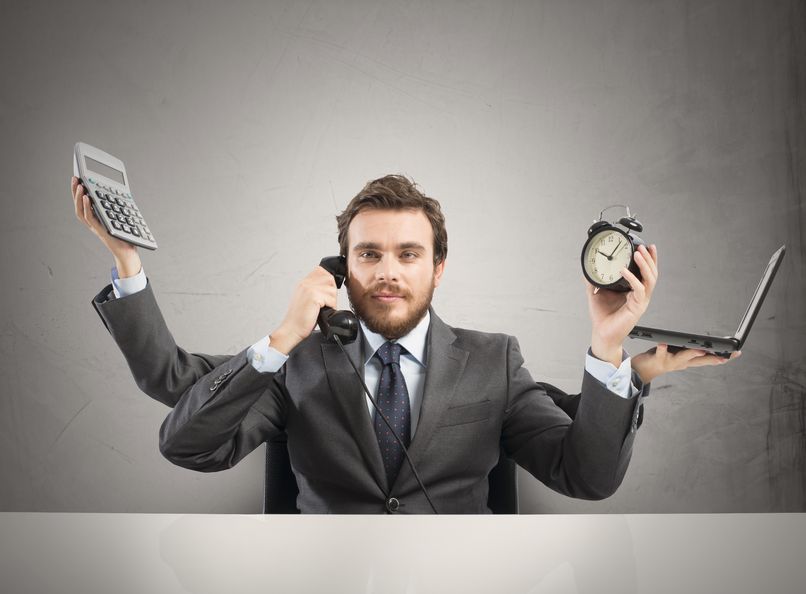 Stop wasting your time, use the 80/20 rule of time management, from Entrepreneur.
Small-business owners waste their time on what I call $10 an hour work, like running to get office supplies. Meanwhile, they forgo the activities that earn $1,000 an hour, such as sending the right email to the right person, or negotiating a lucrative contract, or convincing a client to do more business with you.
Entrepreneurs don't realize the same 80/20 principle — the adage that 20 percent of customers equal 80 percent of sales — applies to every dimension of business. And that includes time management.
We entrepreneurs are extremely prone to rationalize, "I can do it myself." Then we spend six hours trying to extract a virus from our computer or fix a leaky faucet.
Sure, we may be competent to do that little job. And sure, sometimes you have to do everything when you start out. But now you're doing a $10 or $20 per hour fix-the-faucet job and you're not doing your No. 1 job, which is getting and keeping customers. That job pays $100 to $1000 per hour.
Click here to read the entire article >>
Author: