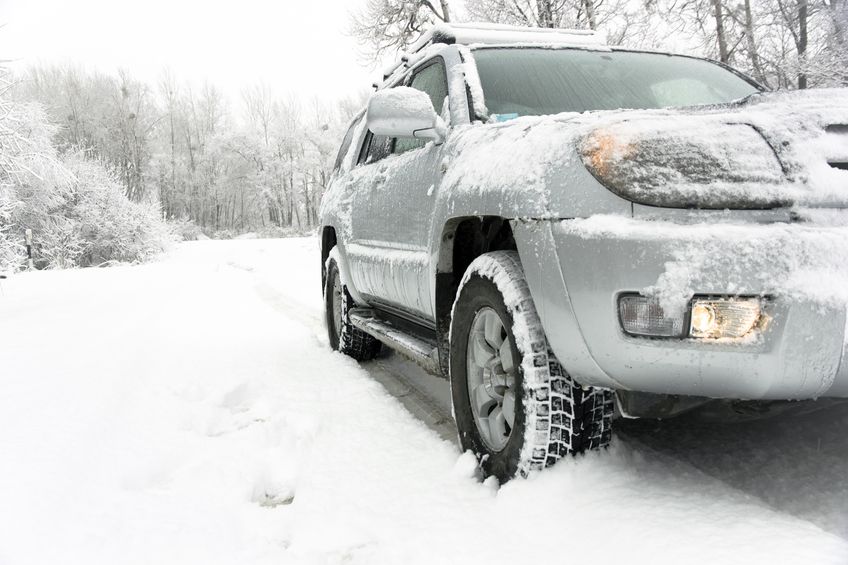 Stock up on Rislone water remover fuel dryer to meet winter demand, according to Search Auto Parts.
It may not feel like it now, but winter is just around the corner, bringing with it customer concerns about fuel line icing and freeze-up. Be sure you can handle seasonal demand by stocking up now on Water Remover Fuel Dryer, the new super-concentrated product from Rislone®.
When used regularly throughout the year, Rislone Water Remover Fuel Dryer (P/N 4735) eliminates water from the fuel system to prevent rust and corrosion. As temperatures turn colder, it can also prevent customers from being stranded with frozen fuel lines.
Click here to read the entire post >>
Author: