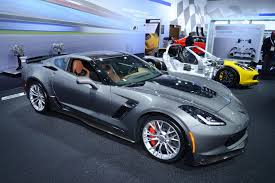 Stirring the automotive melting pot, according to The New York Times.
For decades, Italy's role in any American auto show was clearly understood: to weaken the knees of enthusiasts with largely unattainable Ferraris, Lamborghinis and Maseratis. But new and unexpected forms of Italian exotica took starring roles this year at press previews of the New York International Auto Show.
Consider a Jeep — a descendant of the original, singularly American vehicle that helped to win World War II — that will be built on a Fiat chassis, assembled in Italy and sold around the globe.
A multicultural offspring of the Fiat-Chrysler marriage, the Jeep Renegade is a linchpin of Chrysler's comeback plan. Indeed, Jeep is on pace to sell one million vehicles around the world this year.
The cute but capable Renegade is yet another small crossover utility vehicle in an expanding, genre-bending class. Other new additions to that segment that were unveiled at the show included the BMW X4, Chevrolet Trax and Honda HR-V.
Click here to read the entire article >>
Author: