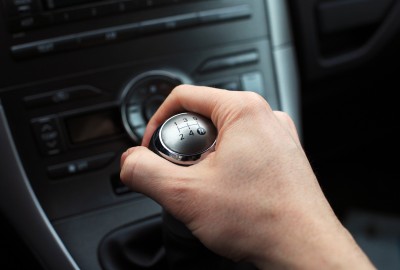 According to an article in the San Diego Union-Tribune, stick shift cars are getting harder to find on dealer lots. To read more, click here.
Raise your hand if you can drive a stick shift. Keep your hand up if you're under 25.
Chances are, if you were born within the last quarter century, you probably lowered it.
That's because the manual transmission, once the option that got the most speed, gas mileage and (without traffic) pleasure out of driving, is getting harder and harder to find.
Go on most car lots and you have to try to find a standard transmission. It wasn't like that before.
Author: