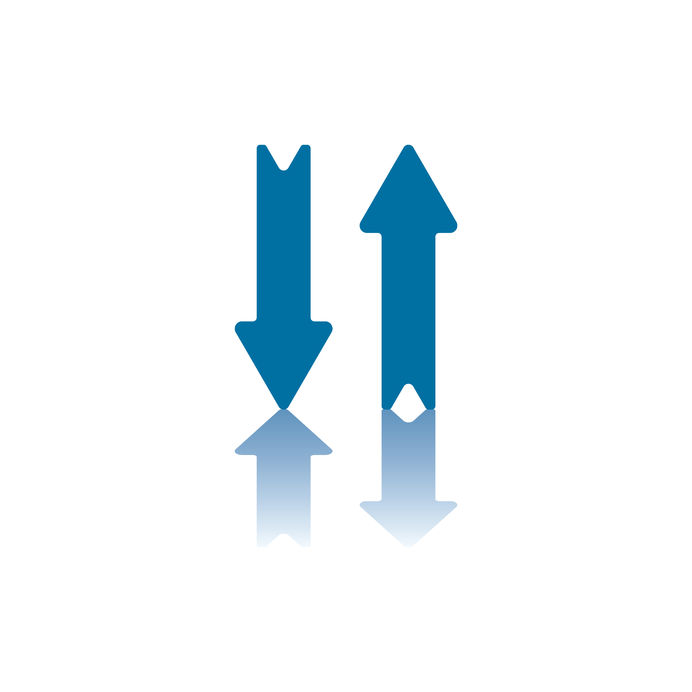 States with highest and lowest average APR, from SubPrime Auto Finance News.
Analysts from GoBankingRates.com sifted through reams of data from a host of different finance institutions and government agencies to determine the Top 10 states with the highest and lowest average APR for vehicle contracts.
The lists represented nearly all regions of the U.S. as one of the nation's smallest states took the position with the highest average APR while an auto industry hub posted the lowest average APR.
GoBankingRates.com determined Rhode Island is the smallest state but leads the nation as vehicle contracts in the Ocean State have an average APR of 5.11 percent.
Click here to read the entire post >>
Author: