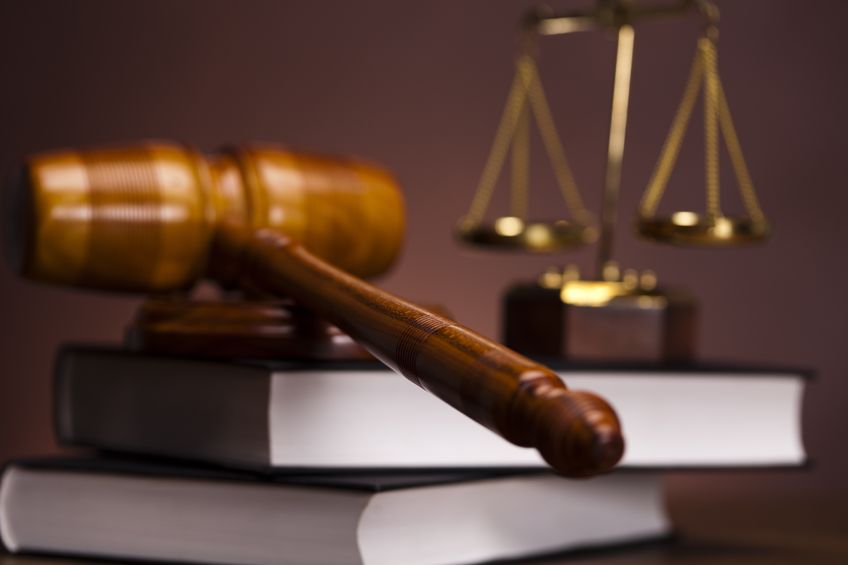 According to Used Car News, state sues auto pawn shop.
A Wisconsin auto pawnshop has been banned from selling certain service contracts.
The Wisconsin Department of Justice and the Wisconsin Department of Financial Institutions, along with the Legal Aid Society of Milwaukee Inc., have reached a preliminary settlement in a lawsuit against Wisconsin Auto Title Loans Inc. The lawsuit alleges, among other things, that Wisconsin Auto Title Loans engaged in false, misleading, deceptive and unconscionable conduct in the course of selling "motor club" service contracts in connection with the sale of auto title loans.
Wisconsin Auto Title Loans operates 22 locations in Wisconsin.
Click here to read the full article >>
Author: