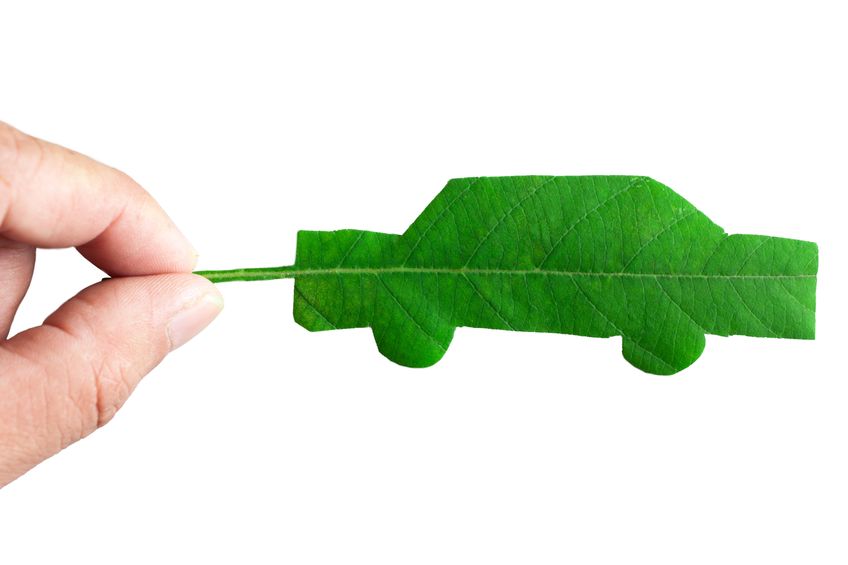 According to Search Auto Parts, shop owners get compensated for going green.
Managers of the Find Green Garage public verification program have announced a new round of grant funding to provide vehicle service and repair shop owners and their customers with cash back rewards for going green.
"Inspired by 'show me the CARFAX' commercials, the Green Garage shopping mall and public loyalty program is designed to promote incentives for informed customers to support businesses that protect the environment and reduce the risks of global warming," said Jody Tallal, CEO of Very Important Relationships, Inc.
Click here to read the entire article >>
Author: