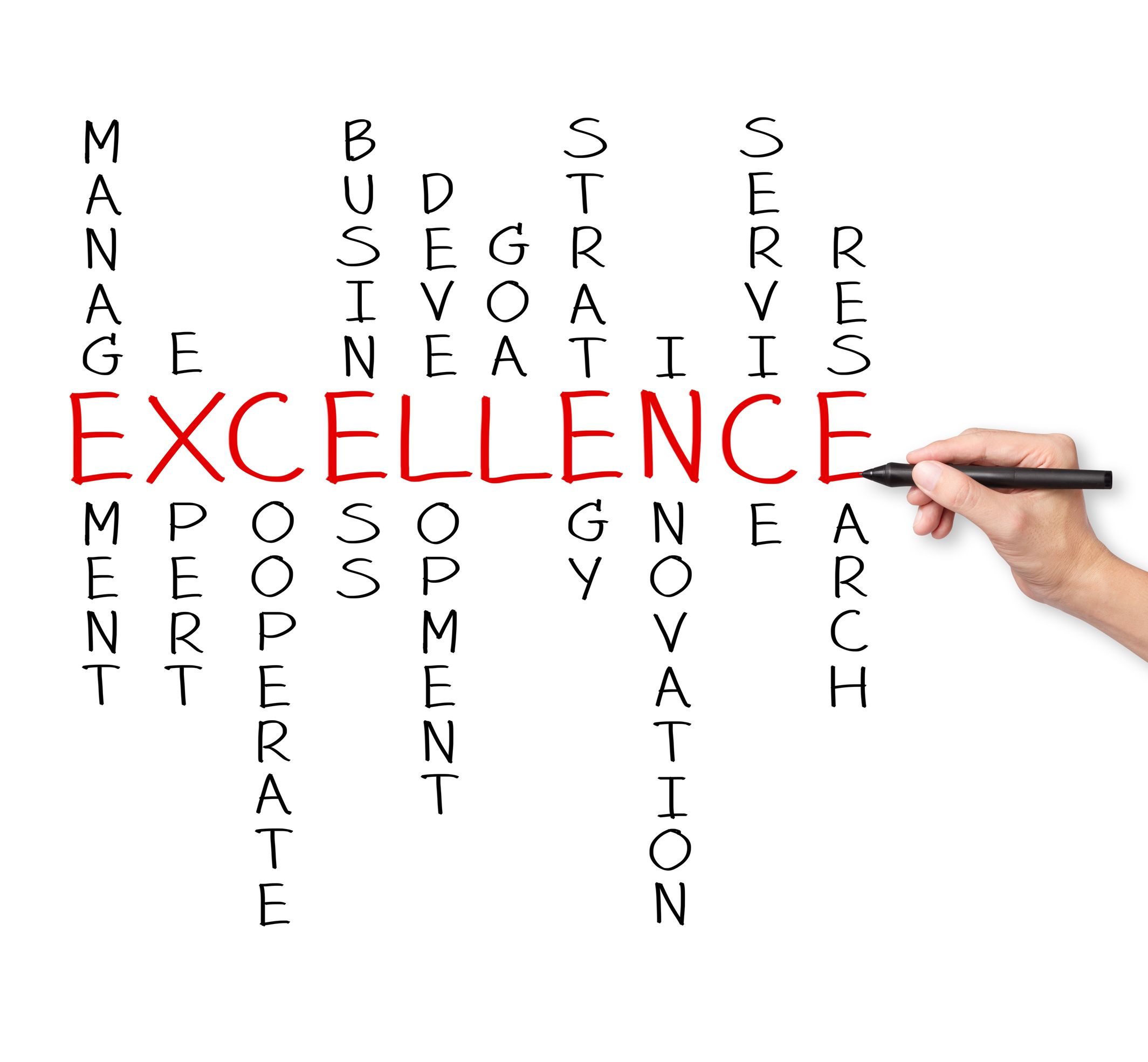 Shop excellence as a choice, according to Search Auto Parts.
One of the things that shocked me more than any other during my many years working with Shop Owners and Service Managers from across the country was how often I cared more about the success and growth of the business than the Owner or Manager did. That would likely explain why so many of these owners were so resistant to change and why progress was often very hard to come by. Don't get me wrong, I had the honor and great privilege to work with a many terrific Shop Owners and Service Managers, who lived and died by their businesses and who worked tirelessly to improve their operation but it was just shocking to me to see so many who cared so little. I promise if you don't care about something, you are not going to go to great lengths to fix it or go too far out of your way to understand why it is the way it is or find ways to make it better.
If you do care and are looking for ways to improve or move your shop in new and better directions, I have a number of things I would advise, the most important of which is simply committing yourself to something better. By the simple act of looking around and deciding that you are going to move your shop in a better direction, you will have started that journey down a better path and one that might deliver on those goals you had set for yourself those many years ago when you started the business. It's never too late and now is as good a time as any.
Click here to read the entire post >>
Author: