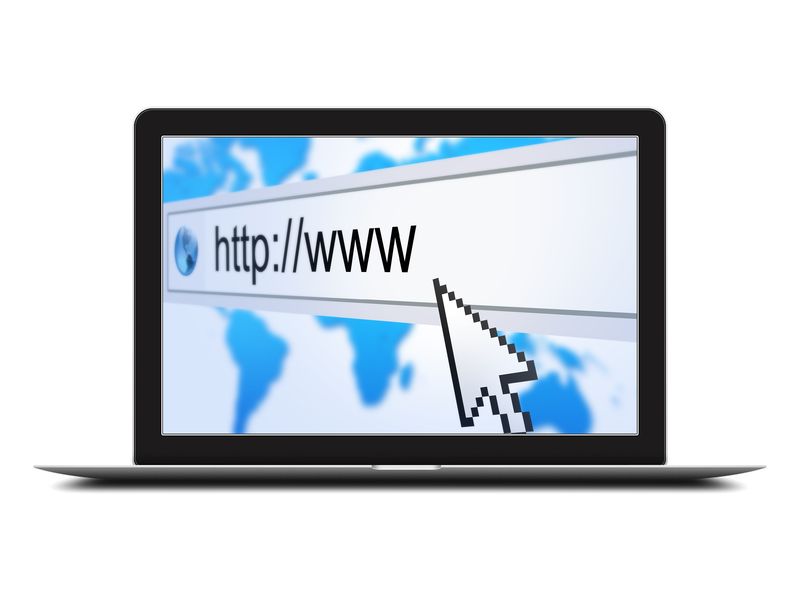 Seven small online-conversion details that make a big difference, according to Marketing Profs. 
Building and growing a brand online takes skill and an eye for detail. Often, people think the more grandiose the idea for improving their website, the better their conversion rates will be. The truth is that most conversion increases come from changes to small, overlooked details.
Here are seven such small details that will make a big conversion impact on your site.
1. Focus on social signals
I love social signals. They harness the voice of the crowd and push people to make decisions. One of the most common ways to employ social signals is to place social-share icons with counters on your pages. But there much more effective ways out there.
One smart way to create social signals is to use data from your site's analytics. This method tends to benefit sites with product pages. Display individual product page traffic data (or approximations if you don't want competitors to know your exact numbers) on each product page—for example: "21,000+ people researching this product."
Click here to read the entire article >>
Author: