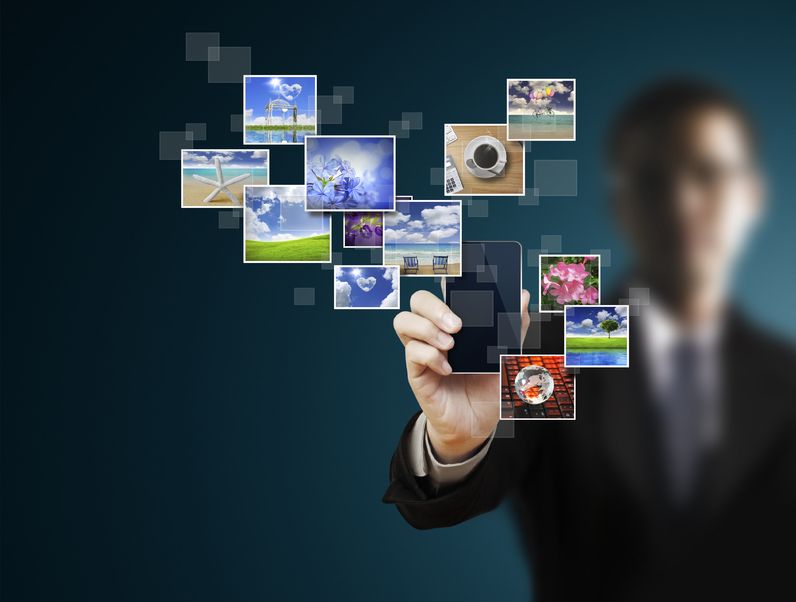 It's time. Are you using mobile advertising to steer today's car buyers your way? The number of people who use both tablets and smartphones is expected to reach 140 million in the states by 2018. Now's the time to invest in all things mobile to deliver the right messages at the right times to today's in-market shoppers.
Here are 7 things about mobile marketing every GM should know to make the most of this hyper-local and -targeted marketing strategy.
1. Your Mobile Site Has to Look Terrific
Today's shoppers don't want to access a website they have to pinch and zoom to navigate. Plain and simple, your online presence has to function perfectly on mobile devices or your best customers will take their business elsewhere. Now's the time to create a responsive website that looks great on smartphones, tablets, computers and TVs, then invest in a native app that mirrors your website content. That way you'll update a single website and know that your content is consistent no matter how it's accessed.
2. Design For Mobile First
When choosing a responsive template for your website, be sure the mobile version delivers clean, clear graphics that load quickly, along with a compelling call to action for mobile users. This is known as "mobile first." Larger screens have the luxury of more space and more features, so work closely with your website vendor to strike the right balance on visible content features and graphic load times across all devices, putting the mobile experience first on your priority list.
3. Your Audience Is Mobile & Love Videos
A recent survey by Google, Millward Brown Digital and Polk finds that 34% of car buyers start their purchasing path on mobile devices, and the video completion rate for mobile banner vehicle ads was an astonishing 79.8%, the highest of all verticals during 2013. Put these stats into action today. Car shoppers want to see the cars you sell in action on their mobile devices. Your audience is there, and they're spending time on mobile devices when researching car purchases. You can engage them effectively with mobile videos.
4. Keep the Holiday Season in Your Sights
Winter tends to be a slow sales season for dealers, but you have the opportunity to counter seasonal trends by taking advantage of one important fact: huge numbers of people get mobile devices for Christmas. Mobile ad developers can target new Google Play or iOS registrations to reach new device owners. Your holiday mobile marketing campaign might include a special offer or a free app download. Marketing messages targeting new device owners after the holidays work best if they provide a sense of urgency coupled with a limited time offer.
5. Text Message Marketing Must Be Done Carefully
Text message marketing works, as long as you understand that text messages start out as interruptions. Therefore your messages must offer recipients something that makes up for that interruption, like the announcement of the arrival of a highly anticipated car model. Text messages should be used sparingly. Experts recommend starting with only two text messages per month, then monitoring click-through and unsubscribe rates to determine if they should be sent more often.
6. Mobile Social Media Is Increasingly Important
A 2012 eMarketer survey found that among mobile social media users, 60% visit these sites daily. Ignore mobile social media at your peril. One of the top activities of mobile social media users is photo sharing, and this indicates that using more imagery than text in your social media marketing makes your social media strategy more effective. Mobile social media also offers important location information, and this data can make it easier to capture the attention of mobile users on the go.
7. Mobile Data Is Powerful Marketing Currency
Digital data is being generated at a staggering rate, and mobile technology is a major driver of data proliferation. Automobile brands are currently testing use of vehicle registration data, mobile device location information, and data from auto marketing researchers to deliver ads to people when they visit auto dealer locations. But other insights can be unlocked from mobile data, like how mobile data fits into consumer data overall, which patterns are emerging, and how marketers can improve the consumer experience.
Author: