Clayton Stanfield, senior manager of dealer training at eBay Motor, is sharing his expertise with automotive dealers and managers on how to sell vehicles on eBay Motors the right way.
Are you looking to grow your total vehicle sales? What channels are available to help you do this? When used correctly, eBay Motors is one of the best channels on the market available for incremental sales.
Clayton Stanfield will teach you the right way to sell on eBay Motors. There is a strategy to inventory selection, merchandising, pricing and even customer follow up, which is key to your success. He will teach you exactly how to execute in all four of these areas so that you will see the most success.
This is not sales hype. Clayton Stanfield will be teaching best practices that you can put into place immediately that will help you sell more vehicles. He will distribute copies of eBay Motors' newest training manual called the Operational Blueprint.
What will you learn and what action items will you take back to the dealership?
1. An understanding of how to use eBay Motors as a lead source.
2. Phone scripts and word tracks specifically geared towards remote buyers.
3. A daily action plan for listing and managing sales.
4. A game plan of where to start and how to manage progress.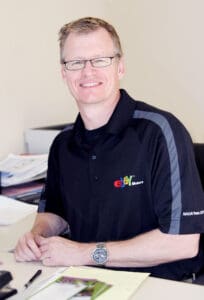 Clayton Stanfield has been the senior manager of dealer training at eBay Motor for five years. He oversees all training and industry outreach programs for eBay Motors. This includes speaking at industry events, running eBay Motors training events, and management of eBay's Internet Sales Manager Certification Program.
Prior to his experience at eBay Motors, Stanfield worked for five years as a consultant in the auto industry building and training Internet departments and business development centers. It was during his college years that Stanfield first entered the industry selling cars for a dealership in Sacramento, California. He has a bachelor's degree in business management and graduated with his MBA from Pepperdine University in August 2011.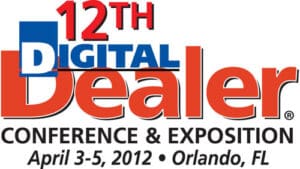 A 12th Digital Dealer® Conference & Exposition Featured Speaker: Clayton Stanfield presents:  Selling Vehicles on eBay Motors (The Right Way!)
We're building out the agenda, selecting speakers and topics for more than 90 sessions that are laser-focused on all things digital.
www.DigitalDealerConference.com
[post_adspot]
Author: