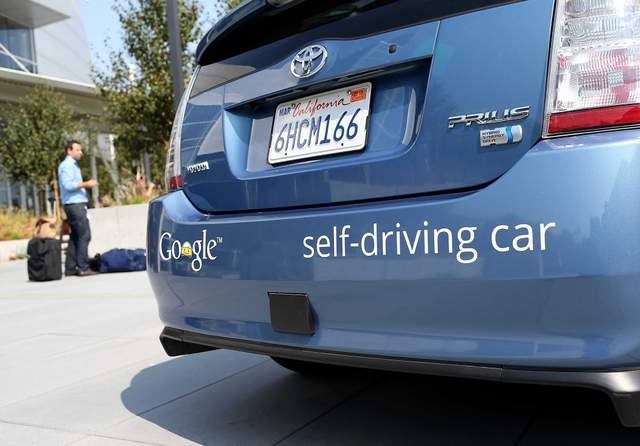 According to an article on The Detroit News, self-driving cars face a long road.
Google Inc. sees self-driving cars being available to consumers in three to five years. Regulators and the insurance industry aren't so sure it can happen that quickly.
Software and electronic sensors couldn't fail and would have to anticipate and react like a human. States may have to decide how to license machines rather than people. Insurance companies have to reassess how to assign fault after accidents. Safety standards have to be rewritten to focus on electronics along with mechanics.
Click here to read the full article >>
Author: