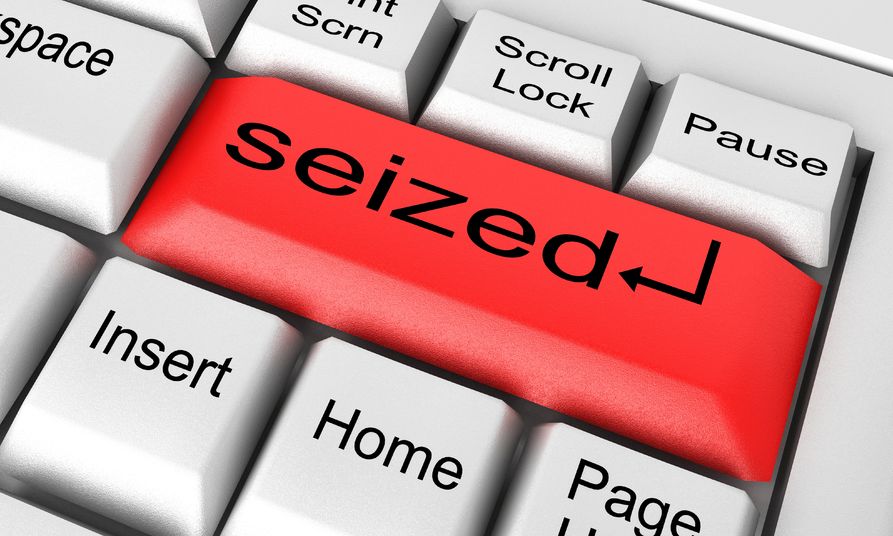 Search Engine Watch explains how to leverage big data for social and search.
Carpe diem! Time is money and the clock is ticking in the race to acquire, decipher and leverage data. Despite the saturation of coverage over "big data" in recent months, many brands are struggling to figure out when and how, exactly, to ride the data wave.
Data is useful to every aspect of business. However, data is, and will increasingly become, especially powerful to those seeking to leverage search, social, mobile, local, video, marketing and emerging technology, to compete and earn more market share.
Big data is a term often associated with Fortune 500 and 1000 companies. These enterprises may have greater resources to invest into the collection and analysis of data. However, data will be equally important to those seeking to grow the small business or medium enterprise.
Click here to read the entire post >>
Author: