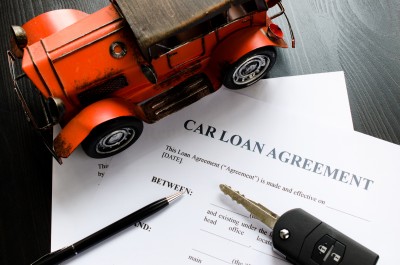 According to SubPrime Auto Finance News, SEC charges Capital One with understating auto loan losses.
WASHINGTON, D.C. — The Securities and Exchange Commission on Thursday charged Capital One and two senior executives for understating millions of dollars in auto loan losses incurred during the months leading into the financial crisis.
Officials said an SEC investigation found that in financial reporting for the second and third quarters of 2007, Capital One failed to properly account for losses in its auto finance business when they became higher than originally forecasted.
Click here to view the entire article >>
Author: