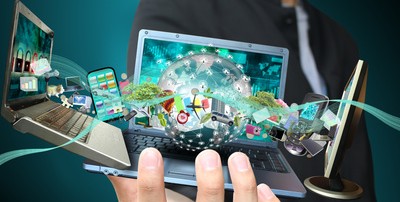 Build buzz, get links and grow your brand, Search Engine Watch explains how.
Where are things headed? What rightful place does social has in the search marketing mix? What are some tactical considerations you may want to incorporate into your plans?
For some insights on those questions, as well as how to attain search and social synergy, I interviewed my friend Rob Garner, former VP of strategy at iCrossing, member of the board of directors and vice president at SEMPO, and author of "Search & Social", published by Wiley.
Click here to view the full interview >>
Author: