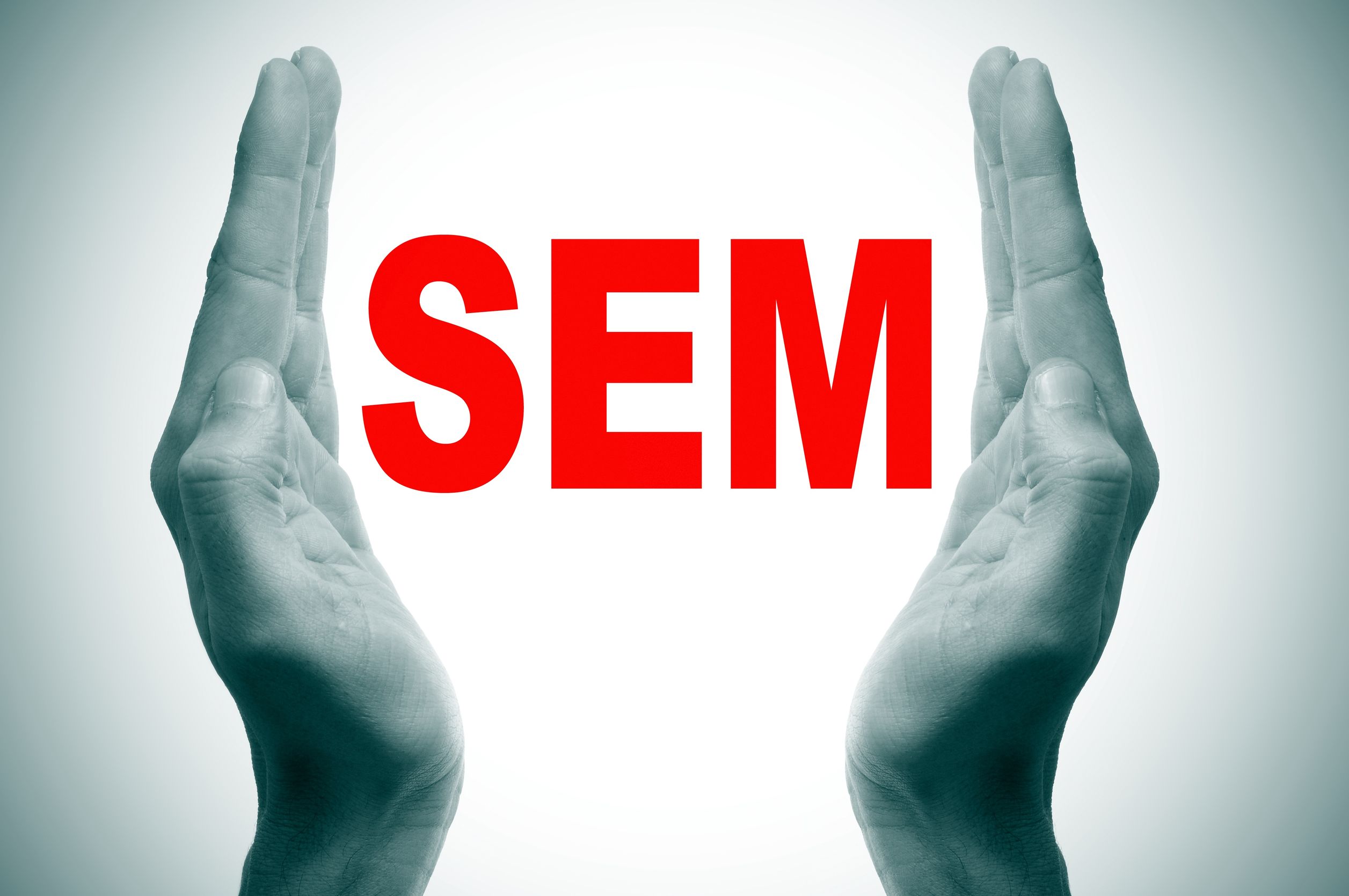 From Search Engine Journal: Search Marketing – Know the competition, know yourself.
Sun Tzu says, "Know thy self, know thy enemy. A thousand battles, a thousand victories." There is truly an art to the search marketing war, so I find Sun Tzu's message quite fitting. My opinion is that you should know your competitors. You should follow them closely on certain metrics and learn from them. Competitive intelligence should be thorough and, in that spirit, I will discuss some of the top competitors in the US car industry in comparison with the UK car industry including who has good content strategy and what the brands are doing to get their online visibility.
The car industry is definitely a competitive market, especially in the area of SEO. In taking a look at the new cars category in the US (below), we can see that cars.com ranks #3, but they are not just dumping a wad of cash into AdWords for search market share; these guys have gracefully built their organic visibility and climbed to the top 5, making them market leaders, at least in the last 12 weeks. Similarly, edmunds.com, kbb.com, and autotrader.com are all sites that provide the possibility to buy and/or sell cars of different makes and models. There is only one brand here and that's Cadillac.
Click here to read the entire article >>
Author: