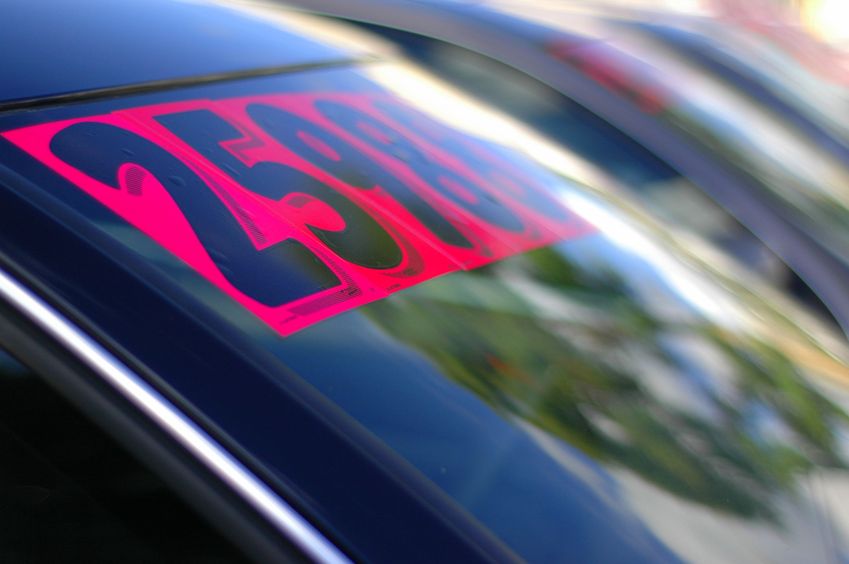 According to Auto Remarketing, sales surge for independents dominates the used market.
CNW Research is calling for a slim upswing in used-vehicle sales this month, but that's not what the firm found most interesting about the used market.
Stealing the show in July, it said, are the independents.
After a few lean months this year, independent dealers are leading the pack in July, with franchised dealers projected to be up modestly in used sales, and casual sales are predicted to dip 3.5 percent.
Click here to read the entire article >>
Author: