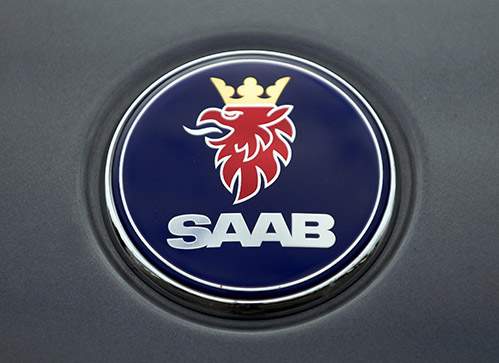 Saab is back, according to The Detroit News.
Two and a half years after Saab shut down production due to financial trouble, the Swedish car rolled a new sedan off its assembly lines in Trollhattan, in south-west Sweden, on Monday.
National Electric Vehicle Sweden, the Hong Kong-based company that bought the brand out of bankruptcy in September last year, presented its new 9-3 Aero Sedan as the first in a series of new cars it will produce.
The company, also called NEVS, said the first 200 cars will be delivered in the spring and will cost 279,000 kronor ($42,500) each. Next year, it will also launch a 9-3 wagon, followed by convertible and electric models.
Saab shut down production in April 2011 after six decades of building cars as its earlier Dutch owner, Spyker Cars, struggled with financing. It filed for bankruptcy in December the same year, dealing a huge blow to the town of Trollhattan and the company's 3,000 employees.
Click here to read the entire article >>
Author: