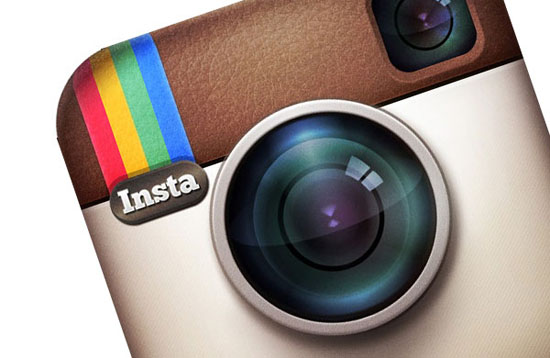 According to Ragan.com, a report finds Instagram is the consumer engagement king.
Instagram is becoming a core platform for brands to engage with consumers.
It registers consumer engagement 18 times that of Facebook and 48 times that of Twitter, according to the latest report from L2 Think Tank.
The "Intelligence Report: Social Platforms" found that the visual component of Instagram has helped the platform grow to 100 million users while the average luxury brand has 100,000 followers. Other visual platforms such as Vine, Pinterest, and YouTube have grown significantly and continue to be platforms where brands can deeply engage consumers.
Click here to read the entire article >>
Author: