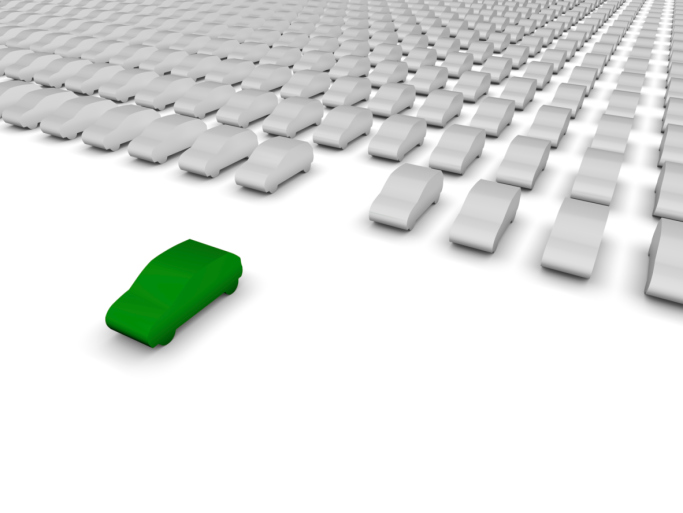 Reduce your environmental impact to improve business, according to Search Auto Parts.
When I spoke at an industry event earlier this year about our company's efforts to "go green," I didn't focus on the environmental importance of that effort. It's not that I don't feel that's a key aspect; I just feel everyone has to come to their own opinions about how much they need to do to reduce their "footprint" on the earth.
Instead, I focused on why I believe genuinely focusing on the environment has been good for our business. In some cases, it has saved us money. It's helped us build our company's culture, making employees feel good about we are doing as an organization, and encouraging their involvement with ideas and improvements. And no doubt about it, it's been a huge marketing tool.
Here's a run-down of some of what we mean when we say we're "Greenin' at Keenan."
Click here to read the entire article >>
Author: