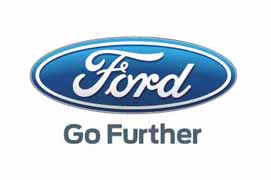 According to The Detroit News, record profit in North America puts growth back in Ford's vocabulary.
Alan Mulally's Blue Oval machine delivered record pre-tax profits of $2.4 billion in North America, but the most promising sign in Ford Motor Co.'s first quarter numbers is revival of a word generally not associated with Detroit's automakers: growth.
Talk about a turnaround. A little more than four years after much of the Detroit auto industry teetered on the edge of collapse, Ford is leading the way to market share gains and double-digit profit margins with disciplined management of its nine core global product platforms.
Click here to read the full article >>
Author: