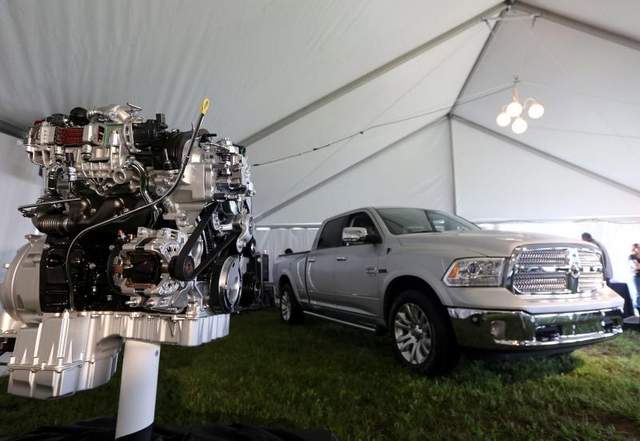 According to Detroit Free Press, Ram to offer a diesel V6 1500 pickup early next year.
Ram will soon become the first automaker in North America to offer a diesel engine in its light-duty pickup, a move designed to give Chrysler an edge in the ultra-competitive pickup market.
The 2014 Ram 1500 will come with an optional 3.0-liter V6 EcoDiesel produced by VM Motori when it goes on sale early next year.
While many heavy-duty pickups offer a diesel engine option, truck enthusiasts have been clamoring for automakers to offer smaller half-ton trucks with diesel engines.
Click here to read the entire article >>
Author: