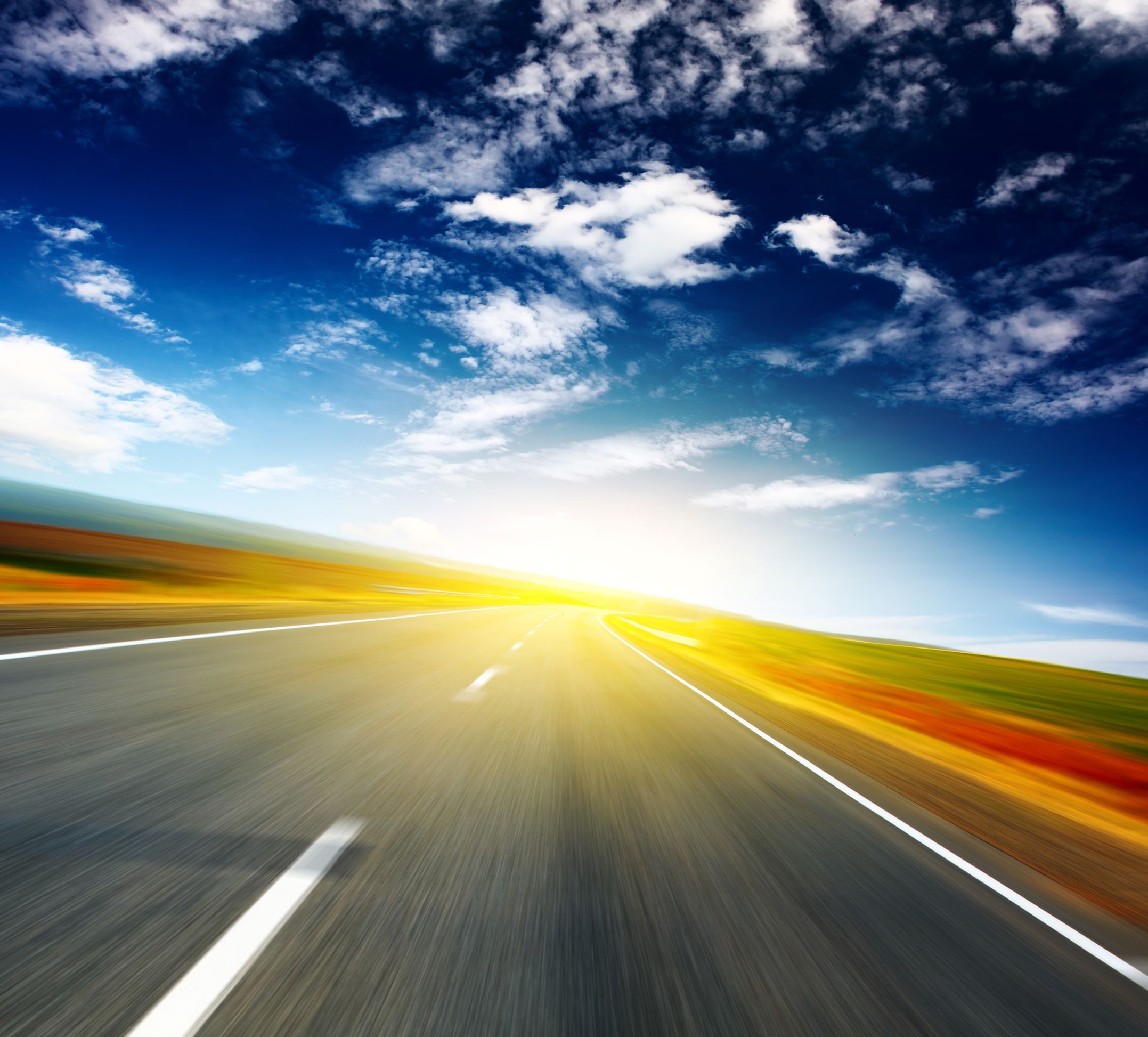 From The Guardian: How digital is transforming automotive marketing.
"Consumers are changing the way they choose their cars," says Chrissy Totty, head of innovation at BMW's media planning agency Vizeum. "We researched the consumer decision-making process and it is very different from even five years ago. It has become more complex and a lot shorter."
Traditionally a car purchase journey begins with a trigger, such as a new addition to the family or a promotion. Those triggers still exist, but customers today head online rather than to a dealer. "People used to go into dealerships a couple of times before making their choice. Now they are doing all their research online and they are going into the dealership with a clear picture of what they want. That is a challenge to agencies like us for how we can tap into that changed consumer decision making process."
Totty's comments are supported by research from consultants Arthur D Little, which reports that 70% of customers spend more time online than offline researching their car purchase. Online destinations include official vehicle web sites, online magazines and forums, and social media such as Facebook pages.
Click here to read the entire article >>
Author: