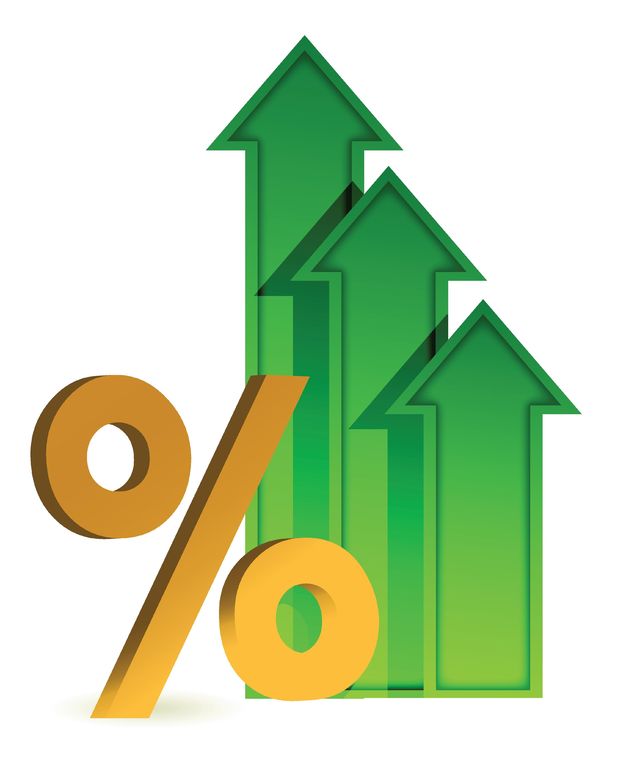 Q1 auto loan amounts climb and delinquencies improve, according to SubPrime Auto Finance News.
During the same span in which Equifax indicated new credit for auto loans hit the highest level in more than eight years, the American Bankers Association's Consumer Credit Delinquency Bulletin showed buyers are doing a better job of keeping up with their payments.
The bulletin noted that delinquencies for both direct and indirect auto loans improved year-over-year during the first quarter.
ABA reported this week that Q1 direct auto loan delinquencies — ones associated with contracts arranged directly through a bank — fell from 0.96 percent to 0.91 percent.
Click here to read the entire post >>
Author: