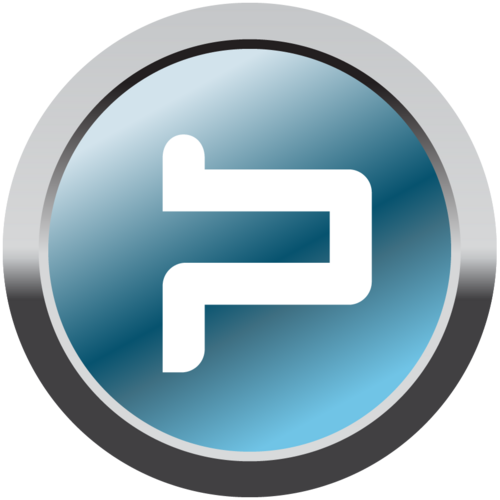 Alpharetta, GA – To make the process of buying a car online even easier for consumers, PRNDL.com has added more services to its user friendly, one-stop site. PRNDL's newest providers — Ready Auto Transport and Innovative Funding Services (IFS) — offer customers coast-to-coast vehicle shipment and full-spectrum finance solutions. This expansion will help buyers and sellers complete their vehicle transactions, simplifying the online car shopping experience.
PRNDL.com is a comprehensive automotive website connecting car buyers with a wide range of services, such as financing, inspections, vehicle protection plans, and now transportation. Through the integration of IFS as a sub-prime lending provider, customers now have much greater access to specialized credit. Ready Auto Transport offers another valuable service for online car shoppers as one of the most responsive and trusted door-to-door auto shipping providers in the U.S. This is especially helpful if the new or used vehicle being purchased is hundreds or thousands of miles away.
"We understand that buying a car online can be confusing, and we are committed to creating a streamlined and convenient experience for PRNDL customers," said Brent Sergot, President, PRNDL.com. "Partnering with Ready Auto Transport and Innovative Funding Services is a strategic solution offering shoppers ease and confidence with trusted service providers."
IFS provides car buyers with competitive rates and terms, delivering a loan suited to specific consumer needs, even for those with less-than-perfect credit history. Since IFS works with more than 10 different finance providers, they can offer solutions to a full spectrum of credit consumers, including prime, near-prime and sub-prime credit ratings. With more than 20 years in the industry, IFS has a team of dedicated, experienced professionals specializing in finance, customer service and the automotive industry.
"We are very honored to be a part of the PRNDL team," said Tim Janssen, President, IFS. "Our exemplary and convenient process makes financing a PRNDL customer very easy and parallels PRNDL's goal of having a truly exciting online car buying experience. We can help most PRNDL customers with perfect or bruised credit. All can be done from the comfort of your home."
Ready Auto Transport is one of the nation's leading vehicle transport companies, servicing the auto shipping needs of individuals, dealers, and financial and commercial institutions nationwide. Ready Auto Transport was formed by industry experts with more than 30 years of combined experience and has a vast qualified carrier network of more than 30,000 trucks.
"Ready Auto Transport's firm transportation quotes for PRNDL customers make it easy for online car buyers to negotiate the sale of any vehicle outside of their area," said Steve Wheeler, Senior Vice President of Sales, Ready Auto Transport.
Visitors to PRNDL.com can also take advantage of financing from Bank of America, PRNDL's founding finance provider, as well as many other tips and services typically associated with an automobile purchase — such as vehicle protection plans from Century Warranty Services, and a comprehensive 150-point inspection performed by InspectMyRide. These products and services also benefit private sellers by simplifying the transaction, providing tools such as independent inspections and shipping. They also give prospective buyers financing options so they can quickly close the deal when the buyer is motivated.
Developed as a partnership between its parent company, DataScan Field Services and Bank of America, the name www.PRNDL.com was formed from the gears on an automatic transmission – Park, Reverse, Neutral, Drive and Low. DataScan's international network of field specialists provides inspections of leased vehicles at the end of the lease term, as well as floorplan verification services at automotive dealerships. DataScan also operates the consumer-facing InspectMyRide.com, which provides online car shoppers the opportunity to obtain a comprehensive vehicle inspection performed by a professional. DataScan has offices in Atlanta, Cleveland, Toronto and Montreal and is a division of World Omni Financial Corp., a diversified financial services company headquartered in Deerfield Beach, Fla. World Omni operates as a subsidiary of JM Family Enterprises, Inc., a diversified automotive corporation ranked No. 37 on Forbes' list of "America's Largest Private Companies." JM Family is also ranked No. 32 by FORTUNE® as one of the "100 Best Companies to Work For," its 15th consecutive year on the list.
Author: