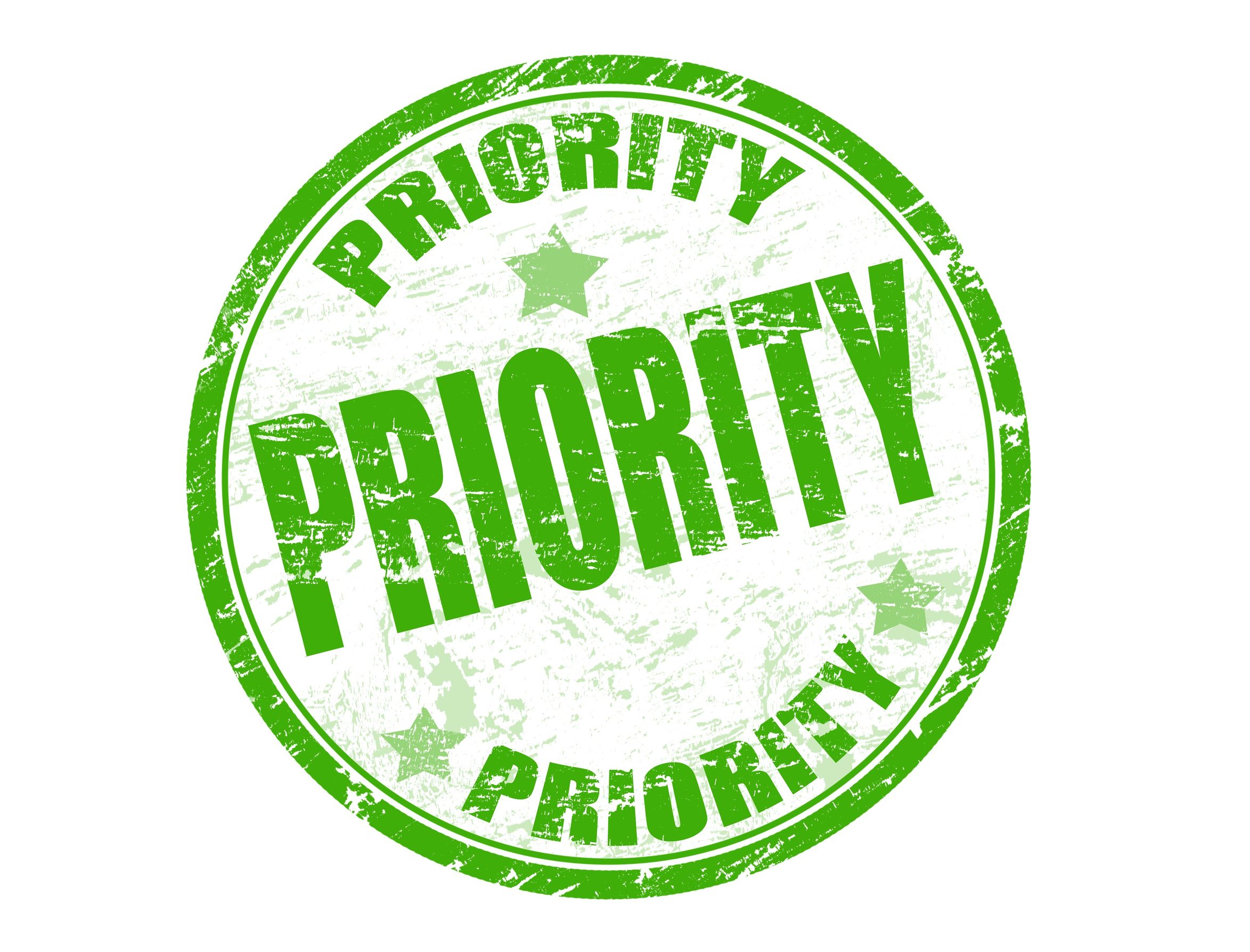 Prioritize your collision repair marketing strategies, according to Stratosphere Studio.
At Stratosphere Studio, we work with many auto body shops, so we've met numerous shop owners who have reached their wits' ends when it comes to marketing. Too many of you are strapped for time, since you're pulling double- and even triple-duty, taking on everything from servicing customers to hiring technicians and from repairing cars to ordering supplies. You've got your hands full. It's very easy for marketing to fall onto the back burner during the busiest times. Yet, if you're taking the time to read this right now, then you know how valuable marketing is to your business. After all, if a collision repair shop wants to have a successful future, it must have a solid marketing plan under its belt. But what if you barely have time to sleep, let alone advertise?
We've heard this question from many, many different collision repair shops, so we understand your frustration. The best thing you can do is to prioritize your efforts, from most important to least important, taking on each strategy as time allows.
Click here to read the entire article >>
Author: