John Palmer, the president/CEO of Dealer Marketing Services, Inc., is sharing his expertise with automotive dealers and managers on how to use payments and financing to attract the 95% of Americans who will finance their next car purchase.
Ninety-five percent of all Americans will finance their next car purchase, so for the vast majority of people, the payment and getting approved is far more important than the price. John Palmer will teach you how to include payments in your online ads to stand out from the competition, how to give any customer instant credit approval online, and why you need dynamic payment search capabilities on your website. You will also learn the lenders, inventory, and process you need to get anybody financed regardless of credit, and at good gross.
What will you learn and what action items will you take back to the dealership?
1. How to incorporate dynamic payment search options on your website to increase leads.
2. How to include payments and approvals in your online ads to dramatically improve your responses.
3. Which inventory and lenders are essential to best serve your customers?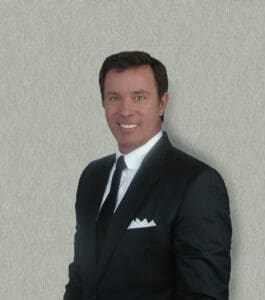 John Palmer is the president/CEO of Dealer Marketing Services, Inc., the maker of both ProMax Unlimited and ProCredit Express. After 12 years in the retail auto industry, Palmer started DMS in 1994 and designed the first version of ProMax to help dealerships desk and maximize their profit opportunities. Today ProMax Unlimited is a complete dealership front-end sales application that combines, every type of desking, inventory, CRM, ILM, credit bureaus and compliance in one seamless web-based application. DMS currently has over 1,600 franchise and independent dealerships customers, and is one of the fastest growing companies in the industry.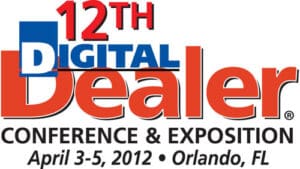 A 12th Digital Dealer® Conference & Exposition Featured Speaker: John Palmer presents:  How to Use Payments and Financing to Attract the 95% of Americans who will Finance their Next Car Purchase: Since 95% of Americans finance, ensure your online presence caters to them and you're best equipped to secure financing for them.
We're building out the agenda, selecting speakers and topics for more than 90 sessions that are laser-focused on all things digital.
www.DigitalDealerConference.com
[post_adspot]
Author: