Richard Holland, president of MPi, is sharing his expertise with automotive dealers and managers on how to get smart about service execution.
With the proliferation of smartphones in the hands of your vehicle owners, it's time we leverage that technology for better customer retention and realize that it is their preferred personal channel for information. Richard Holland will focus on three actionable strategies to provide you tools to enhance your service execution.
What will you learn and what action items will you take back to the dealership?
1. How to employ mobile devices, like the iPad, to personalize the service experience of your clients. Some examples include: greeting them in the service lane, noting their concerns and sharing with them the current and relevant service recommendations for the OEM.
2. How to develop a client retention strategy that builds trust between dealership and customer.
3. How to use the latest social technologies to better inform the owner of the current vehicle health and recommended investment using easy to understand owner-centric communication.
4. Learn how to get smarter about service execution by empowering your team to find new opportunities, optics into performance, how to identify and remedy inefficiencies of service workflow and communication channels to increase the retention and loyalty of the vehicle owner to your service department.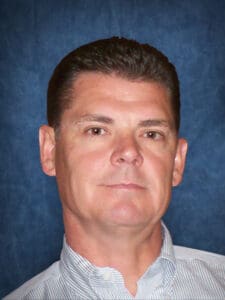 Richard Holland is president of MPi with over 20 years of results-driven, senior leadership experience in the automotive industry. Holland joined MPi and its parent company Service Repair Solutions, in February 2011 as chief strategy officer. Prior to MPi, Holland was the vice president and general manager for DealerTrack DMS where he led a $38.6 million business subsidiary. In addition, Holland was the founder and president of Arkona, a leading tier 1 dealer management system. At Arkona, he led an evolving business engaged in the development of disruptive technology by deploying ERP solutions in a SaaS offering. Under his leadership Arkona revolutionized the DMS paradigm by lowering customer investment by 70% while building a profitable and sustainable business model.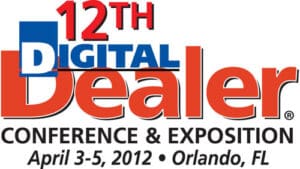 A 12th Digital Dealer® Conference & Exposition Featured Speaker: Richard Holland presents:  Getting Smart about Service Execution: Leveraging technology for better customer retention and realizing the customer's preferred personal channel for information.
We're building out the agenda, selecting speakers and topics for more than 90 sessions that are laser-focused on all things digital.
www.DigitalDealerConference.com
[post_adspot]
Author: