Ben Anderson, president of AutoMotionTV,  is sharing his expertise with automotive dealers and managers on how to use mobile to capture, convert, and retain customers on the go.
With mobile traffic on the rise, more and more dealers are evaluating their mobile strategies. Do you know when to invest in mobile and what key metrics to look for in your current traffic? Ben Anderson will share with you how mobile is the future communication channel and how your customers won't be searching for a phone number. You will also learn about the power of mobile tracking and analytics, including  users, behavioral, and retention stats.
What will you learn and what action items will you take back to the dealership?
1. Learn when to invest in mobile marketing.
2. Learn how quality mobile apps can create long-term relationship channels with your customers.
3. Learn how to track your results and mobile best practices from top dealers.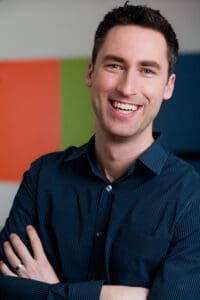 Ben Anderson is the moderator for "Mobile Marketing and the Dealer"– a video series interviewing key influencers in the dealership market on mobile marketing best practices. Anderson is the president of AutoMotionTV and a nationally known marketing entrepreneur.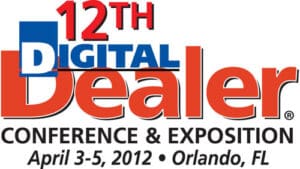 A 12th Digital Dealer® Conference & Exposition Featured Speaker: Ben Anderson presents:  Mobile Apps: Creating Long-term Relationship Channels with your Customer: How dealers are using mobile to capture, convert, and retain customers on the go.
We're building out the agenda, selecting speakers and topics for more than 90 sessions that are laser-focused on all things digital.
www.DigitalDealerConference.com
[post_adspot]
Author: