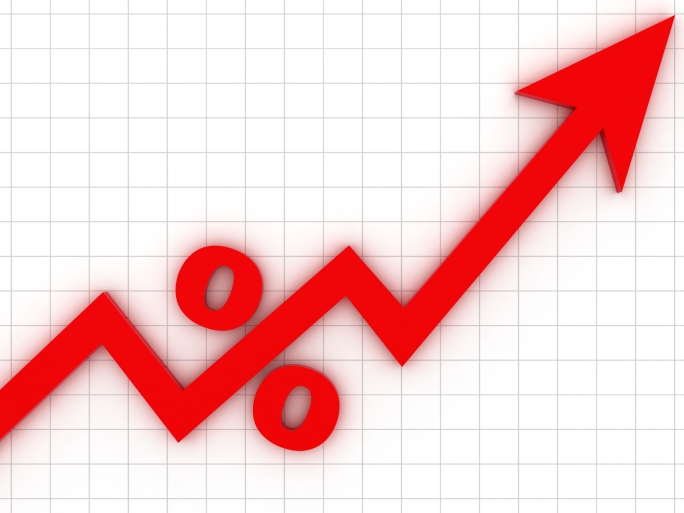 According to SubPrime Auto Finance News, pre-owned vehicle value and recovery impact as leasing soars more than 200 percent.
NEW YORK — Fitch Ratings explored the potential ramifications on used-vehicle values and the impact on recoveries as the auto leasing origination market soars, reportedly spiking by as much as 248 percent in May alone.
Fitch contends that continued competition from new-vehicle sales and increasing wholesale market supply will maintain recent pressure on used-vehicle values and have some impact on recoveries for defaulted contracts and auto lease residual realizations.
"We believe this trend is a return to more reasonable values from exceptionally strong ones and expect auto lease ABS to continue outperform expectations in the near term," Fitch analysts said.
Click here to read the full post >>
Author: