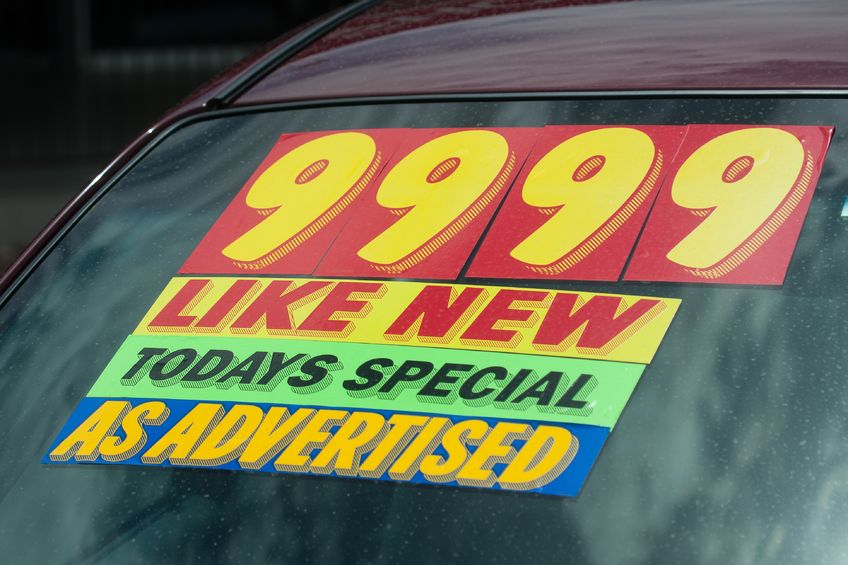 Pre-owned vehicle prices remain stable this summer, according to Auto Remarketing.
Car prices in the lanes have experienced long-awaited declines this spring, making it easier for dealers to secure inventory as pre-owned supply continues to increase. But many dealers and buyers remain cautious, as prices have fluctuated over the past few years.
That said, NADA's Jonathan Banks provided some good news for dealers this week, noting that used-car prices are expected to show little change this summer, and values are expected to fall within a range of 1.5 to 2 percent in July.
Click here to read the entire post >>
Author: