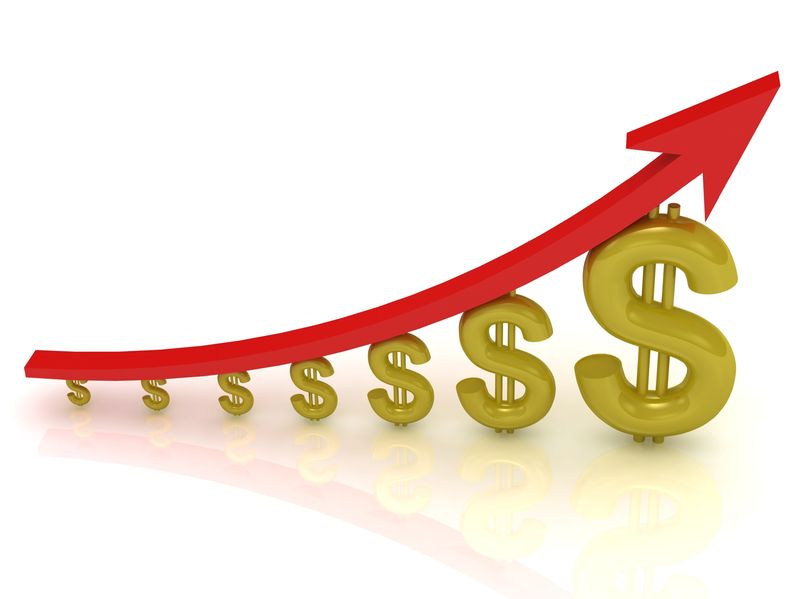 According to Used Car News, pre-owned vehicle prices are higher than usual.
Used cars and light trucks continued to be in high demand through the first six months of the year resulting in prices that outperformed typical seasonal declines, especially full-size pickup trucks and sport utility vehicles, says the NADA Used Car Guide in its July edition of Guidelines.
Used vehicles up to eight model years in age depreciated by a modest 1.1 percent in June, a figure in line with NADA's 1.3 percent forecast last month. Prices fell 2.1 percent in May. June's decline was substantially less than what has historically been recorded for the month, which resulted in NADA's seasonally adjusted Used-Vehicle Price Index to jump to 123.4 from 121.9 in May.
Click here to read the entire post >>
Author: