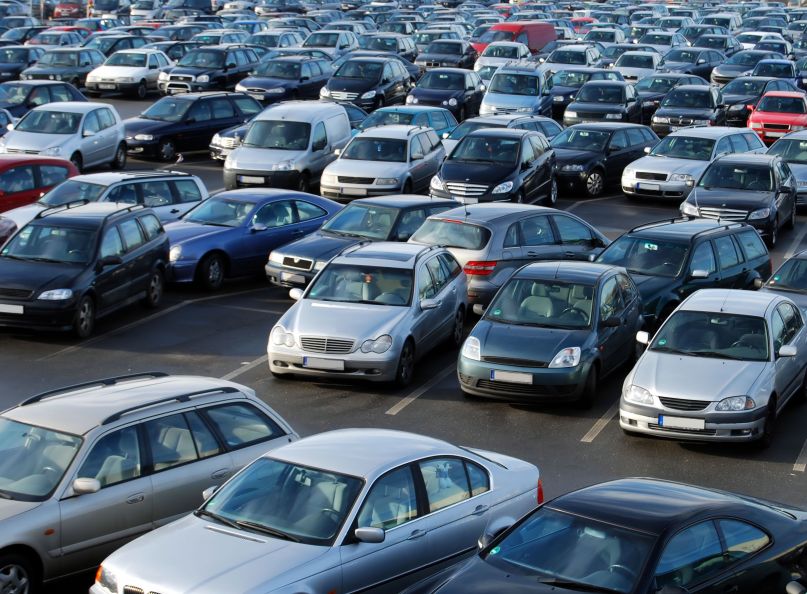 Pre-owned prices stuck in reverse, according to The Detroit News.
Is that new set of wheels out of your price range? Used cars have gotten more affordable, especially if you're looking for a small car or a hybrid.
Used car prices have been falling since 2011, and they're expected to decline gradually for the remainder of this year. That's good news for those joining or re-entering the workforce, or anyone else who might find a payment on a new car too steep.
There is some volatility. Prices for used cars are typically higher at the start of the year, when dealers buy cars at auctions in advance of the spring selling season. They decline as the year goes on. The price of a 3-year-old car fell 4 percent between April and June, estimates Alex Gutierrez of car-pricing company Kelley Blue Book.
Click here to read the entire article >>
Author: