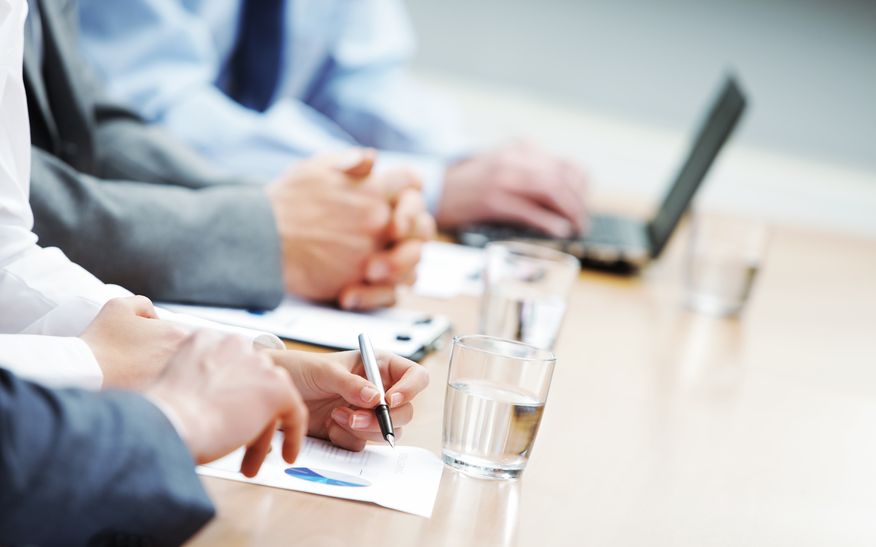 The most vulnerable capital in a new car dealership today is tied up in the pre-owned department. The opportunity for profit is one of the highest return on investment of any commodity offered on the market anywhere in the world. You have a sixty four percent chance of turning a current to six year old vehicle for a profit in the first 30 days that it's in inventory. If sixty four percent is the number, (which it is), that doesn't leave much for the next 60, 90, 120 days. Not only does it not leave much opportunity but the margin goes down. It's a beautiful thing in that 30 day window and it's something we should all be on top of as second nature. It should not be something that's difficult. We are controlling, when we buy or trade for these vehicle, what we have in them, so if we are too high, it's our fault. If we are consistently too low, our new car volume suffers.
The individual responsible for that capitol needs to understand before he walks in a sales meeting that even though the up side to a pre-owned current to six, 0 to 30 days is one of the highest in the entire commodities market, that after 30 days it has the highest potential for loss.
Preparation and awareness of what the investment has been is somewhat of a strategic note. When walking into a sales meeting to present the invested product, you have got to be the individual who puts the enthusiasm and product knowledge in one small frame of time to pump up the entire sales force. I strongly recommend that you have each sales person that traded for the vehicle stand up and discuss, not only the vehicle, but who the individual was that traded it, what they bought, where they lived etc. etc.
"Storybook" is paramount in todays' selling environment. That sales person has a closer relationship with that customer than anybody else in the store. When you are talking the average investment of 15 to 20 thousand dollars, that is a lot of money. The up side to the sale is great but unfortunately the down side is worse. We have been teaching you adopt a car for many many years. The involvement of the sales person that traded for the vehicle will be your greatest asset in securing the proper turn for your store.
We are the company that developed the original sixty day turn. That has not been a guide line from us in over a decade. You keep hearing this from all of your providers, when the true number is the average number of days you can hold a vehicle until you can no longer make a profit. Some dealerships are 42 days, some dealerships are 73. We see them all over the board. The key is keeping the inventory within the turn rate where you can make a profit.
Good luck, as always, I'm here if you need me
Tim Deese
Author: