The best times to use social platforms, from Entrepreneur.
Almost every small business, 81 percent, is on social media, and 94 percent of them use these social platforms for marketing purposes (attracting clients and building a brand), according to research from LinkedIn. As social media usage becomes ubiquitous, the rate will only continue to grow, as more small businesses use Facebook pages and Twitter as their main platforms for communication, even more so than their websites.
The LinkedIn study and SumAll data further find social media's importance to "hyper growth" companies (those with significant year-over-year growth). Ninety one percent of these firms said social media grew awareness, and nearly three quarters grew their social media budgets in the past year. The small businesses using social platforms must be doing something right.
Once small businesses are on social media they need to then figure out how to leverage each platform to meet their goals. These types of companies don't have the luxury of spending too much time on any facet of their business. Small businesses want to be sure their content is engaging and impactful, and will have "legs" throughout the network in terms of additional sharing.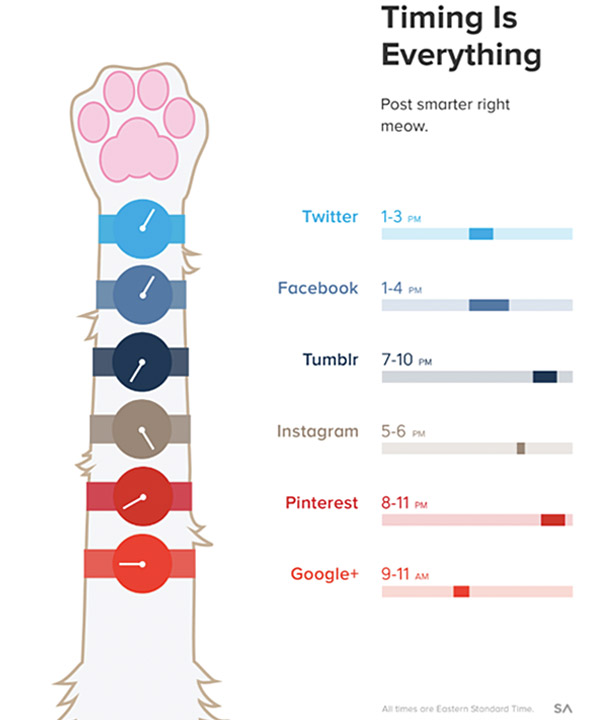 Click here to read the entire article >>
Author: