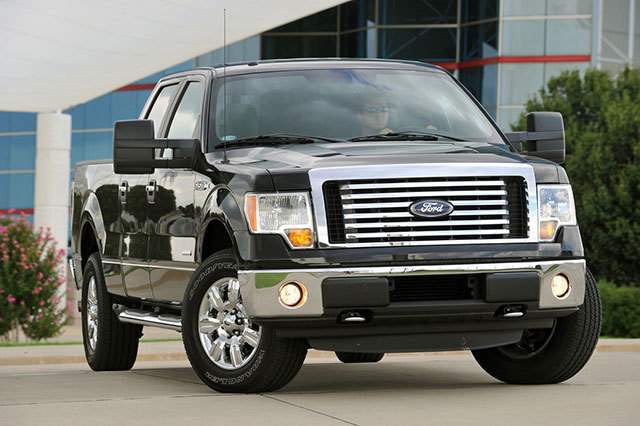 According to NBC News, pickups and luxury cars rev up May auto sales.
Neither budget cuts, nor sluggish job growth, nor a mediocre recovery could keep Americans out of the showrooms in May as they boosted sales of pickup trucks and luxury cars at the major automakers.
General Motors, Ford Motor Co. and Chrysler Group, all posted sales increases for May.
Ford led the way as its sales increased 14 percent in May, with cars up 9 percent, utilities up 15 percent and trucks up 18 percent. Retail sales increased 17 percent, marking the best May retail sales results since 2005.
Click here to view the full article >>
Author: