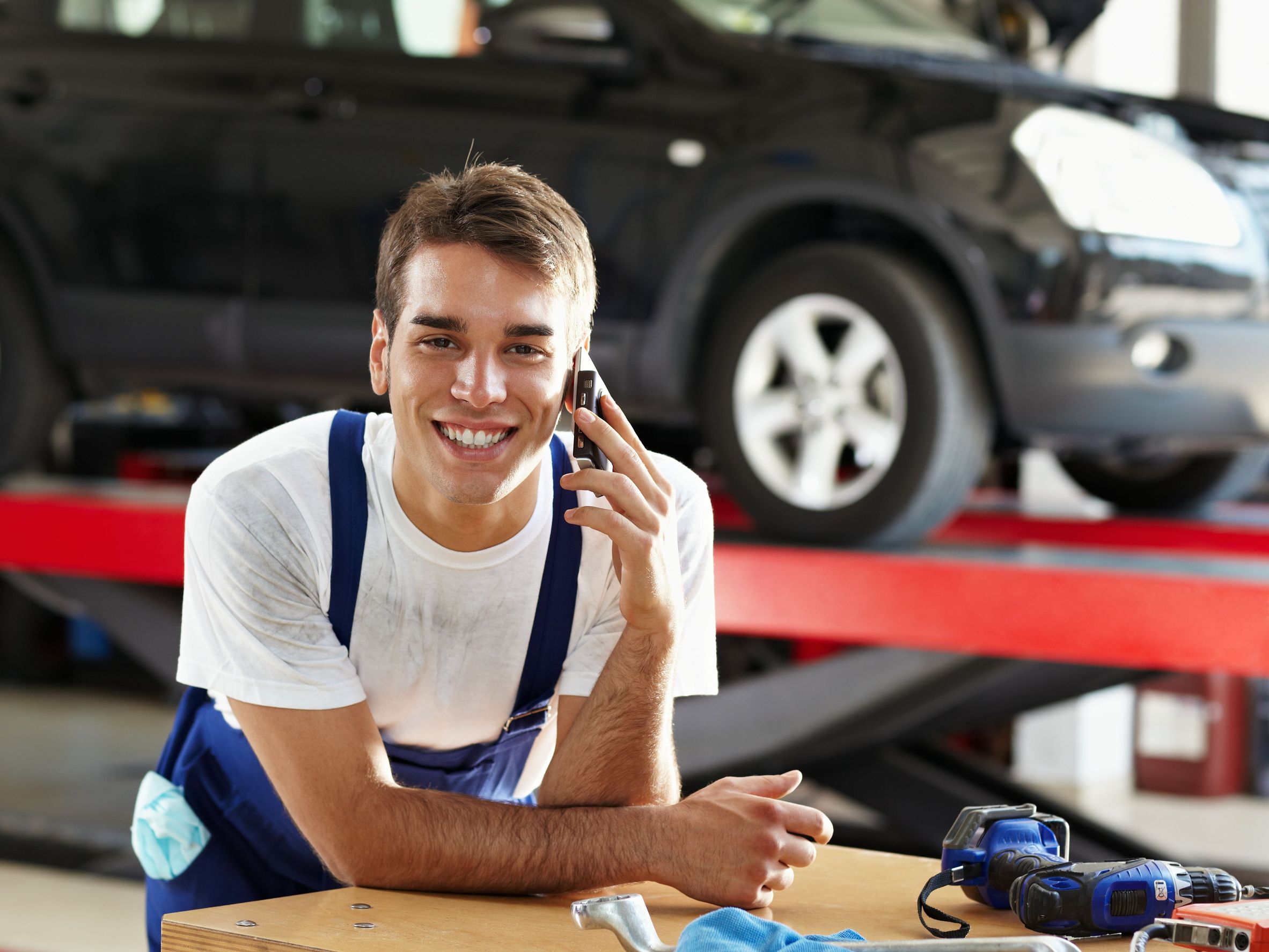 Phone shoppers and good connections, according to Search Auto Parts.
The perception from the outside might be that everyone does everything via the Internet, but anyone in the tire or automotive repair business still is very familiar with that voice driven technology called the telephone. It is not that our customers love the sound of our voices as we describe the repairs and services we can provide to keep their cars safe and reliable, nor that they are calling to see how we are doing, but until Amazon figures out a way to sell an oil change, front end alignment or brake service (with free delivery) our phones will remain a very important tool in driving sales and assuring our viability. Even our best most loyal customers call us because they have to, not because they necessarily want to, and because of this our skills in the effective use of the telephone are and will remain critical.
A lot of the phone inquiries we get are customers or would-be customers asking us for a price. Taken at face value, this is a comparison that is dangerous for both us and that customer. But if we are able to listen attentively and establish what the underlying issues are, we have a very real opportunity of converting this price shopper into a customer but only if we make that connection in a timely manner and only if we provide great reasons to come in and give us a shot.
Click here to read the entire article >>
Author: